Are you a female high school student in Uzbekistan with a passion for tech?
Application for the 2024 TechGirls Exchange Program is now open!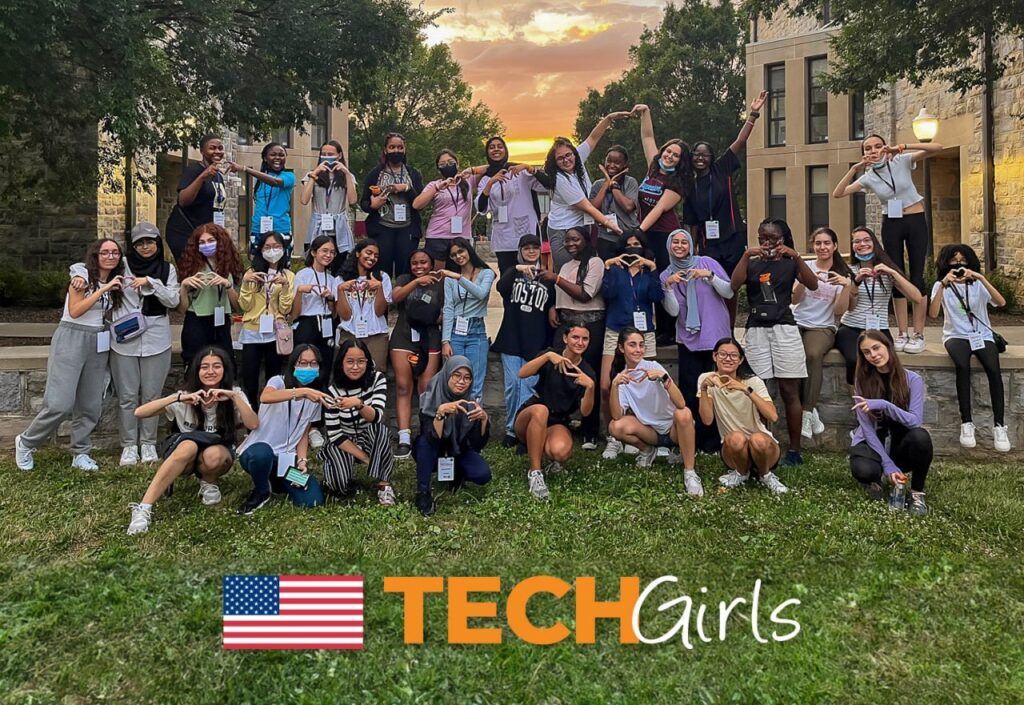 Apply for a chance to sharpen your tech skills in the summer of 2024 in the United States and become a leader in STEM.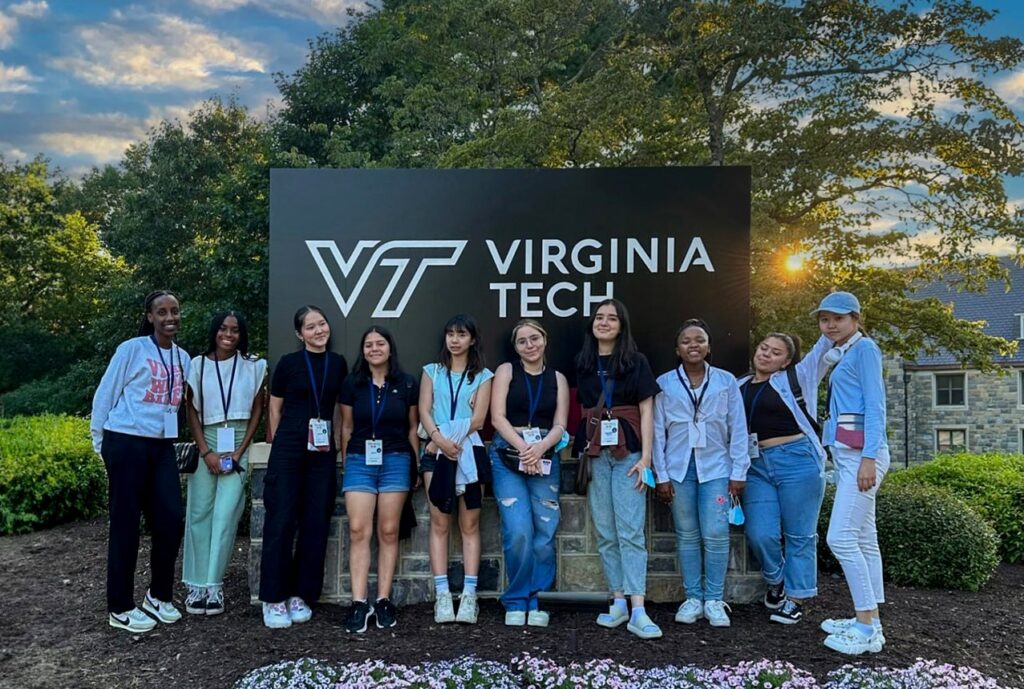 TechGirls is a U.S.-based summer exchange program designed to empower and inspire young girls from around the world to pursue careers in science, technology, engineering, and math (STEM) fields through hands-on skills development training.