A CONFERENCE DEDICATED TO THE HISTORICAL, SCIENTIFIC AND ECONOMIC DEVELOPMENT OF RELATIONS BETWEEN UZBEKISTAN AND CHINA WAS HELD
November 18, 2023
On November 18, 2023, an international scientific and practical conference "Uzbekistan-China: Development of historical, cultural, Scientific and economic ties" was held under the leadership of the Tashkent State University of Oriental Studies and the Uzbek-Chinese Confucius Institute at the University.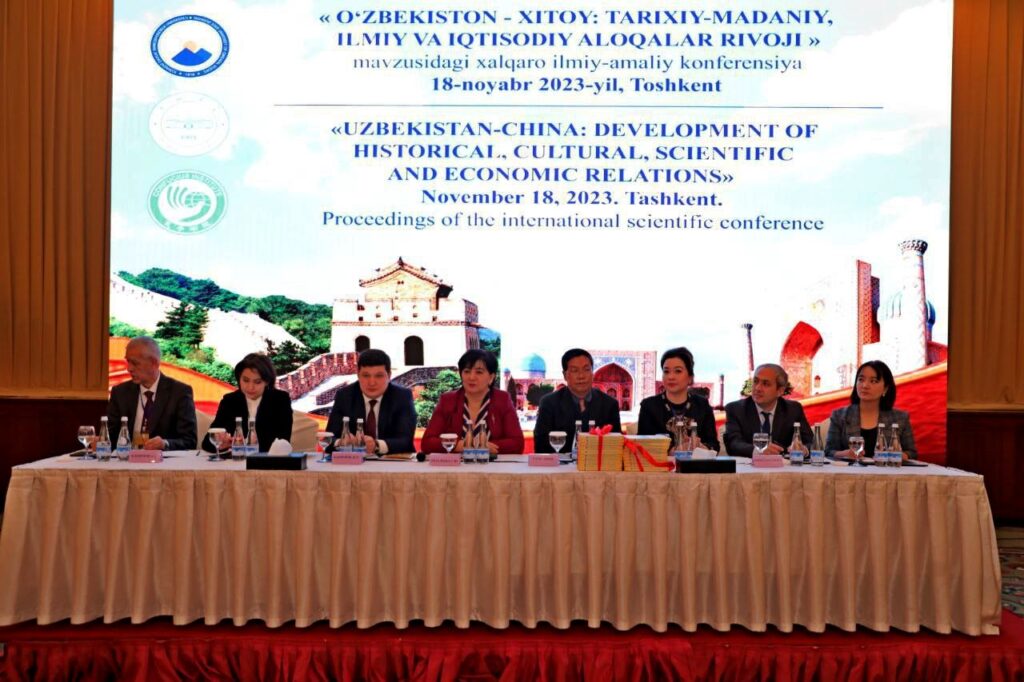 The international conference discussed current state, history and prospects of trade, economic, political, socio-humanitarian, cultural ties between the two countries, and exchanged views on new areas of cooperation.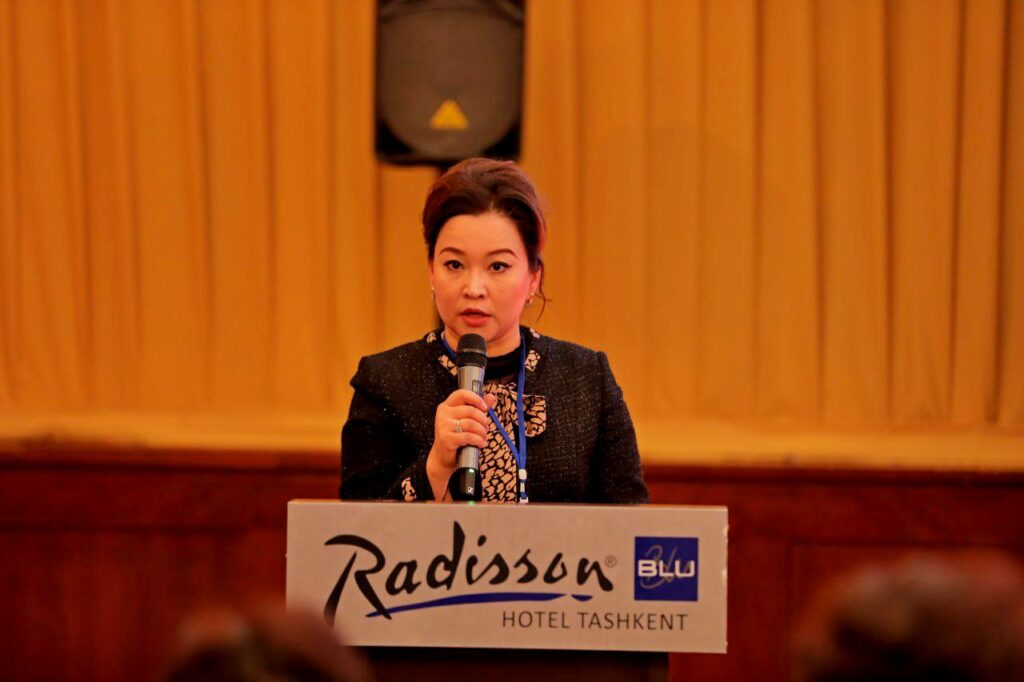 For information, on September 3, 2014, the Faculty of Chinese Studies was established at TSUOS, and today students of this faculty study Chinese language, literature, history, philosophy, culture, economics and politics.