Annual International Conference "Enhancing Foreign Language Teaching in Continuous Education"
October 26, 2018
474
Grand event taking place in Uzbekistan State World Languages University.
Annual International Conference "Enhancing Foreign Language Teaching in Continuous Education" is supported by the U.S. Embassy in Uzbekistan, RELO Office in Astana and U.S. Department of State.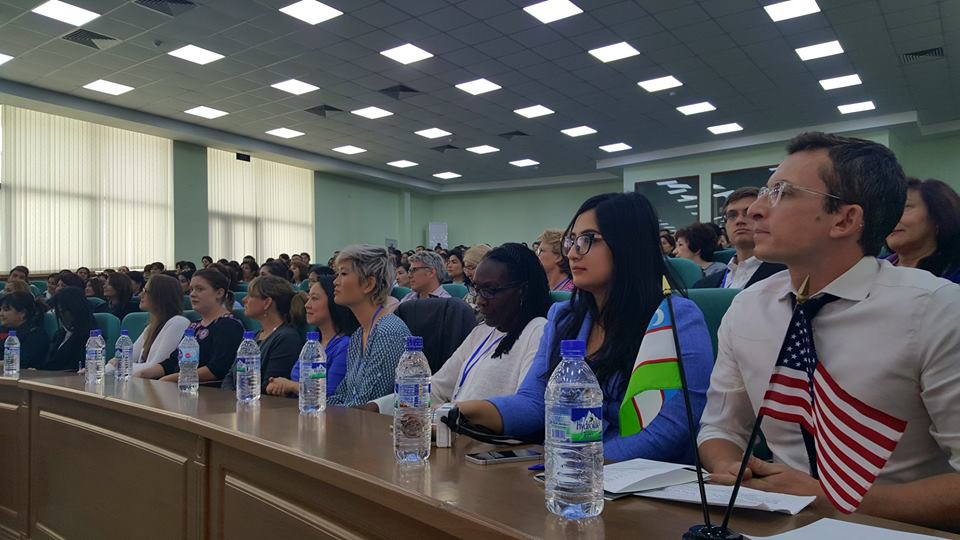 Over 200 experts from all regions of Uzbekistan, as well as more than 30 experts from the USA, Great Britain, Malaysia, Turkey, Kazakhstan, Kyrgyzstan and other countries take part in the conference.