APPOINTED RECTOR OF THE INSTITUTE OF ORIENTAL STUDIES IN TASHKENT
June 29, 2019
452
According to the decision of the Cabinet of Ministers, Rihsieva Gulchekhra Shovkatovna was appointed as a new rector of the Tashkent State Institute of Oriental Studies in Tashkent.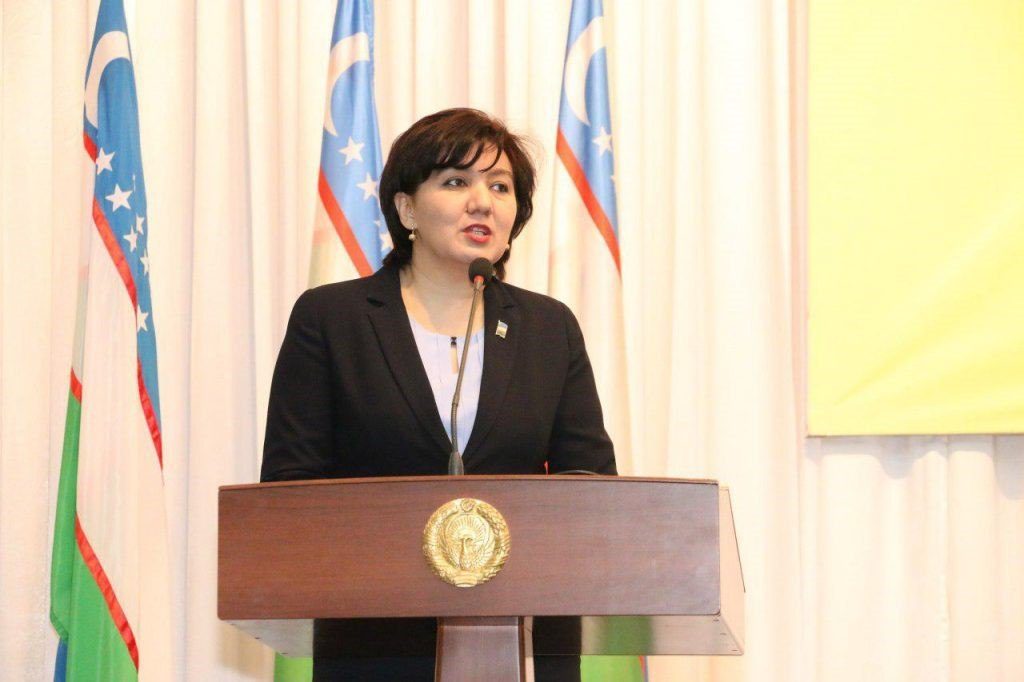 Candidate of Philological Sciences, Associate Professor Ms. Gulchekhra Rihsieva was born in 1971. In 1993 she graduated from Tashkent State University.
On February 28, 2019 at the Eighteenth Session of the Senate of the Oliy Majlis G. Rihsieva was introduced as a Senator. Until now, she worked as Deputy head of the Committee on Science, Education and Health.