AZIZ ABDUKHAKIMOV: RECTORS OF UNIVERSITIES SHOULD BE ELECTED
June 28, 2019
683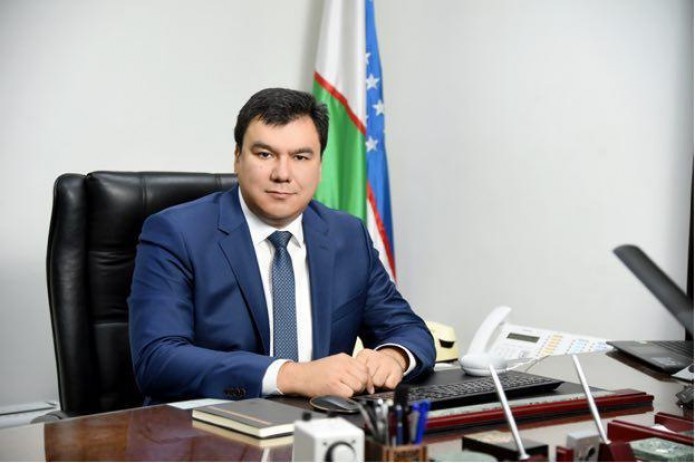 It is necessary to switch to a system in which university rectors are elected, Deputy Prime Minister Aziz Abdukhakimov said. A member of the government spoke about this at the session of the International Press Club held in Tashkent, Kun.uz correspondent reports.
"Many rectors raise the issue of lack of independence of universities. I think universities can and should be autonomous. How this can be achieved?
First of all, the work of the rector should be guaranteed. Previously, our rectors were changed every 2-3 years. We should think about the need to introduce a system in which rectors are elected for at least 5 or 10 years.
Of course, some say that there is a danger that tomorrow it can be used by groups of people who might try to arrange the appointment of "their candidate". This can be prevented. If 3-4 equal candidates are represented at the elections by the Ministry of Higher and Secondary Specialized Education, I think this danger can be avoided," Abdukhakimov says.
According to the deputy PM, the structure of universities in Uzbekistan should be changed. "In conversations, many rectors complain that instead of scientific activities, they have to deal with economic ones. Signing of financial documents, distribution of money, construction – such matters are paid more attention than scientific and educational activities.
"If you study the structure of leading international universities you can see that the rector is a famous person and a scientist. To engage in daily business activities, a special post can be created," he says.
As the deputy PM states, the time has come for corporate governance in the Uzbek universities. Higher education institutions should be financially independent, if required, they should determine their own policies.
"Over the past year, we have transferred many functions of the Cabinet of Ministers. Various interdepartmental commissions (necessary and unnecessary) were handed over to the Ministry of Higher and Secondary Specialized Education," Abdukhakimov added.
Source: www.kun.uz