Are you a woman with a degree in a STEM subject and passionate about your study? You could receive a scholarship to study a master's degree in a science, technology, engineering or mathematics programme at a leading UK university.
Or, if you have completed a PhD in STEM in the last three years, you could apply for a scholarship for an Early Academic Fellowship.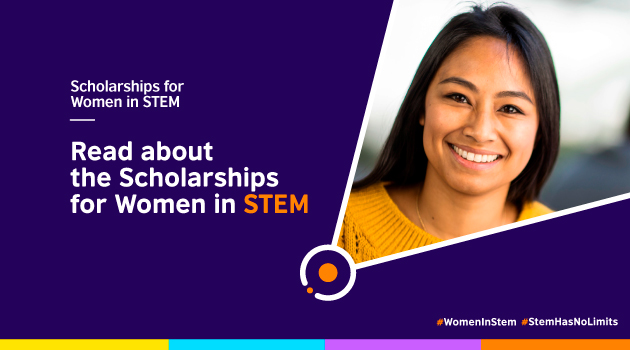 Why a scholarship programme?
This scholarship programme aims to increase opportunities in STEM for girls and women, and according to data from the UN Scientific Education and Cultural Organization (UNESCO), in 2019 fewer than 30 percent of researchers worldwide are women and only 30 percent of female students select STEM-related fields in higher education, but this number has slowly been gaining momentum with it currently siting at 35%.
We are looking for women who:
Can take up a course of study in the UK for the academic year from September/October 2023 – 2024.
Can demonstrate a need for financial support.
Have an undergraduate degree that will enable them to gain access onto one of the pre-selected postgraduate courses at a UK university (for Masters level) or completed all components of PhD in the last three years (for Early Academic Fellowships).
Can attain the level of English required for postgraduate study/research at a UK university.
Are active in the field with work experience or a proven interest in their subject area.
Are passionate about their course of study and are willing to engage as committed British Council scholarship alumni.