COMPETITION FOR THE BEST NAMES FOR REGIONAL INTERNATIONAL AIRPORTS OF UZBEKISTAN ANNOUNCED
August 21, 2020
133
The State Committee of the Republic of Uzbekistan for Tourism Development, the Ministry of Transport and Uzbekistan Airports announced a competition for the best names for regional international airports in Uzbekistan.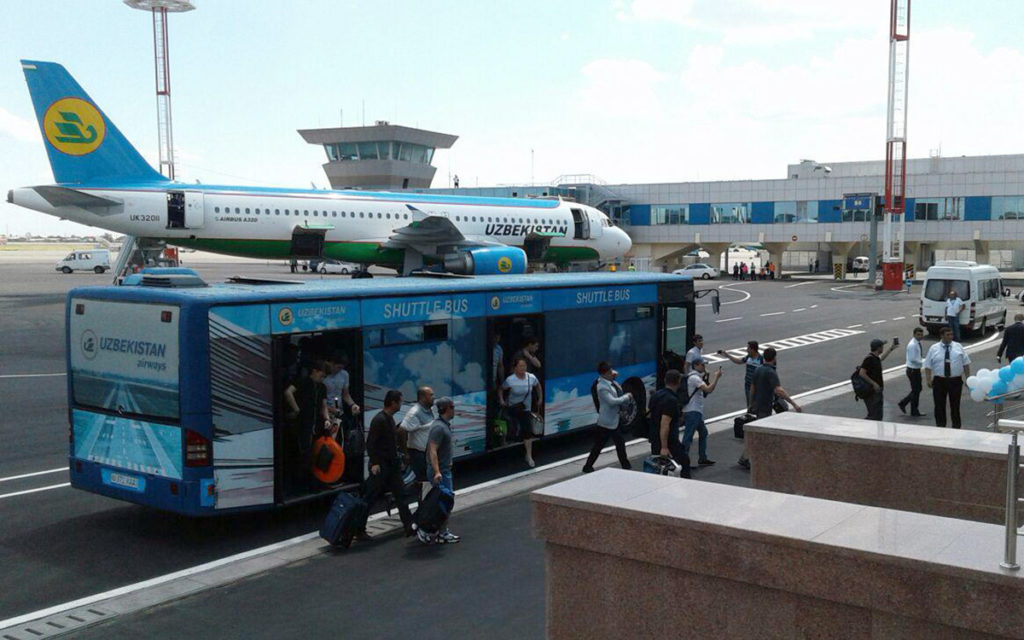 Persons who have reached the age of 16 can take part in the competition, including students, creative people, scientists, historians and others who show interest in the development of tourism, regardless of the participant's citizenship.
Send a version of your project name (in Uzbek, Russian or English) with a description of the idea to the organizers' email address.