CREATIVE CITIES: STORIES FROM AN EMERGING CREATIVE GENERATION
July 22, 2020
359
The British Council and The Calvert Journal are working in partnership to showcase the creative people, places, and projects in three emerging creative cities – Tashkent, Tirana and Yerevan.
Are you working in the creative or cultural sector? Who and what are the things that make your city an emerging creative powerhouse? We want to hear your stories!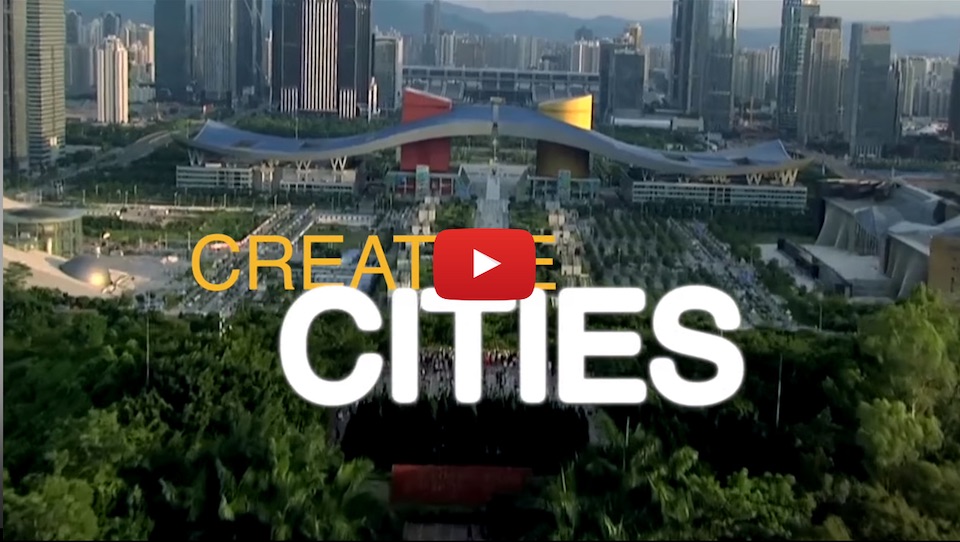 Through this project we want to uncover the most inspiring and innovative people, projects and places that are shaping these cities. The Calvert Journal will be producing profiles of the creative ecosystems of these cities that can be used as a practical resource for online and offline city discovery. This project will support new narratives from the region, raising awareness of the thriving artists, cultural professionals and entrepreneurs in these cities, and highlight why the cities are regional creative powerhouses. The city profiles will be published at the end of the year on The Calvert Journal.
DEADLINE TO SUBMIT YOUR STORIES IS MONDAY 17 AUGUST 2020.
Source: https://www.britishcouncil.uz/en/programmes/arts/creative-cities