DEADLINE FOR APPLICATIONS FOR THE STIPENDIUM HUNGARICUM EXTENDED
January 17, 2023
We kindly inform you that the Hungarian side has extended the deadline for receiving documents to Stipendium Hungaricum until 14.00, January 23, 2023. (According to Tashkent time – 18.00).
The documents are submitted via the online platform https://stipendiumhungaricum.hu/apply/.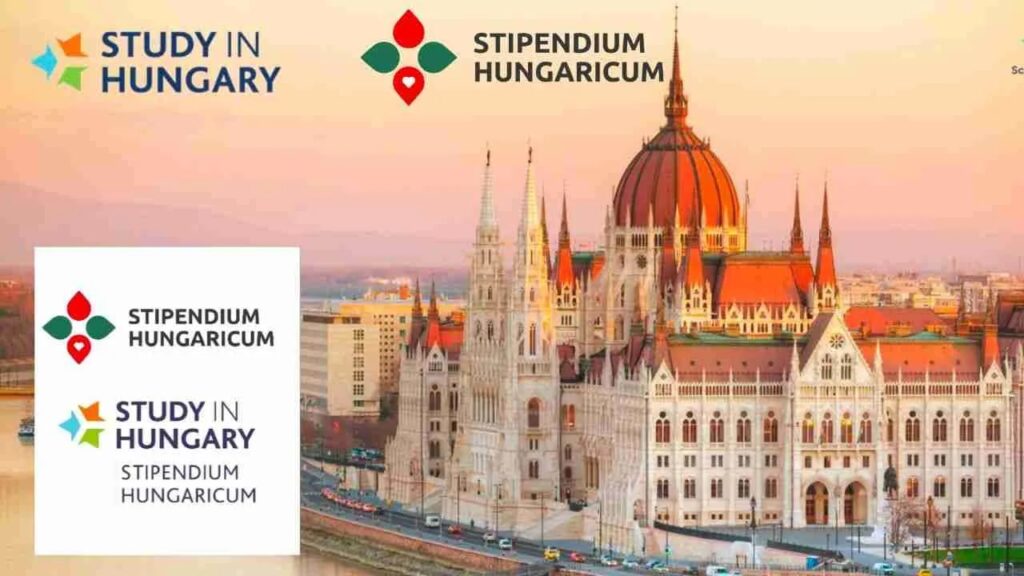 Within the framework of this scholarship program, the Hungarian side provides 170 educational grants for citizens of the Republic of Uzbekistan.
20 places – bachelor's degree;
10 places – bachelor's degree combined with master's degree, i.e. documents are submitted for undergraduate studies, which also includes a master's program ("OTM – One-time-master"), the duration of study is 5 or 6 years, depending on the direction of education;
60 places – Master's degree;
60 places – Doctorate (PhD);
20 places – for studying at the University of Physical Education (Budapest)
Grants can also be used for short-term courses at Hungarian universities.