AMBASSADOR EXTRAORDINARY AND PLENIPOTENTIARY OF JAPAN TO UZBEKISTAN IS ON WORKING VISITS TO UZSWLU
February 12, 2020
302
Uzbekistan State World Languages University is one of the universities in Uzbekistan, which actively cooperates with the leading universities and organizations of Japan in the field of science, education and culture.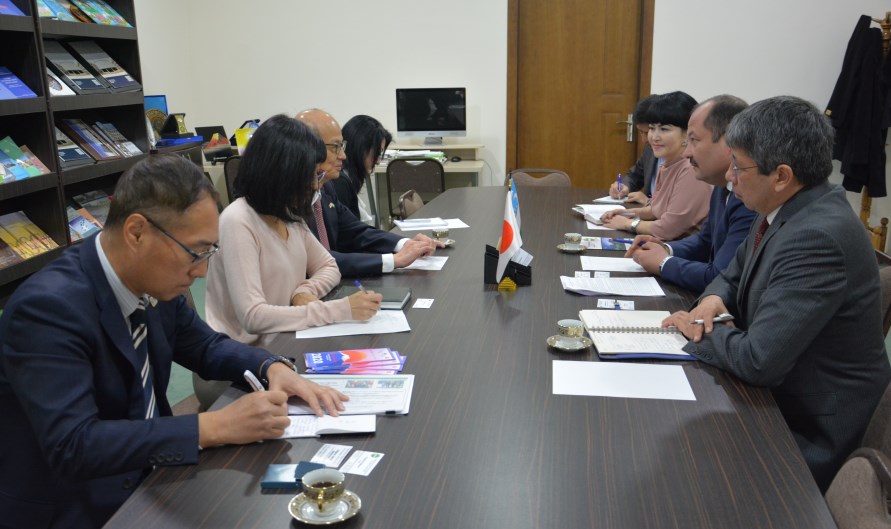 On February 12, 2020, H.E. Ambassador Extraordinary and Plenipotentiary of Japan to Uzbekistan Mr. Yoshinori Fujiyama visited Uzbekistan State World Languages University.
At the meeting, the sides discussed a number of issues related to the promotion of Japanese language and culture, the development of close cooperation between UzSWLU and universities in Japan, the exchange of students and teachers, organizing webinars and conferences.
In particular, rector G.Rakhimov noted that at this stage cooperation with Japanese universities, it is time to emphasize the invitation of specialists to create a university's management system, as well as to develop and create a platform for "blended learning," to introduce a mixed type of education into the educational process.