The Center for the Development of Modern Journalism announces a competition for participation in a three-day training for fact-checking trainers.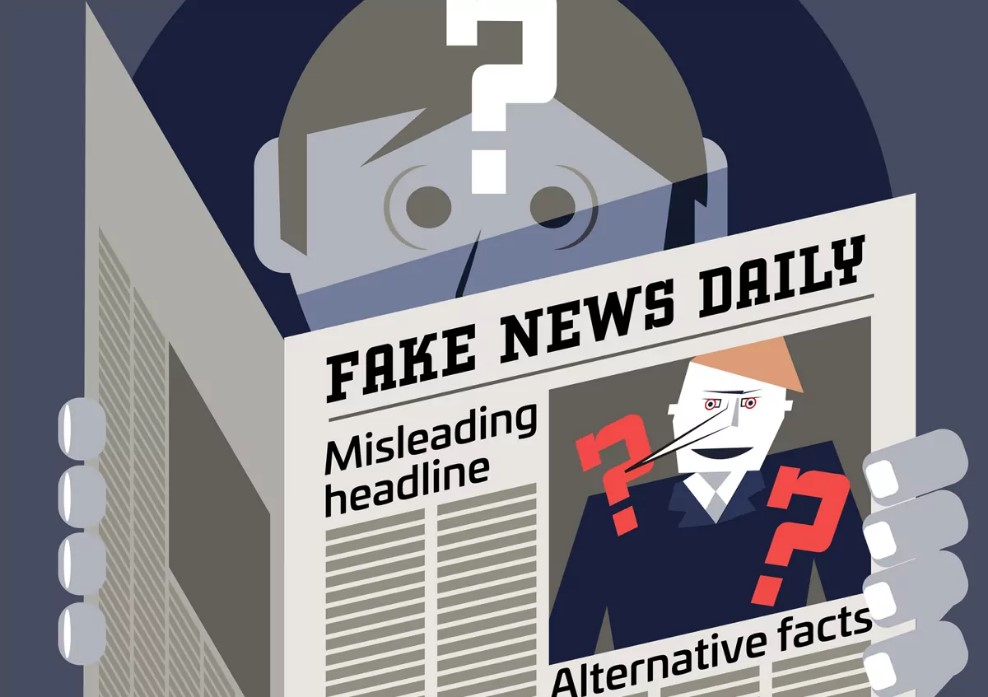 The requirement for applicants is to have experience in the media and online media, fact-checking skills and a desire to be media trainers.
In the future, participants will conduct their own training and will have the opportunity to collaborate with the Factcheck editors.
The most active participants will have an educational trip abroad.
Date: March 2023.
Place: Samarkand, Tashkent, Fergana.
The application deadline is December 26, 2022
Details and applications are available at the link.