Applicants should complete the Online Application on the website of the THU Graduate Programs Application System for International Students during the designated THU application period. Applicants should fill in the application information online, upload the application documents listed below to the Online Application System, and pay the application fee online at the time of submission. The online application system of Tsinghua University for 2022 applicants will open around November 1, 2021. The URL for online application website is gradadmission.tsinghua.edu.cn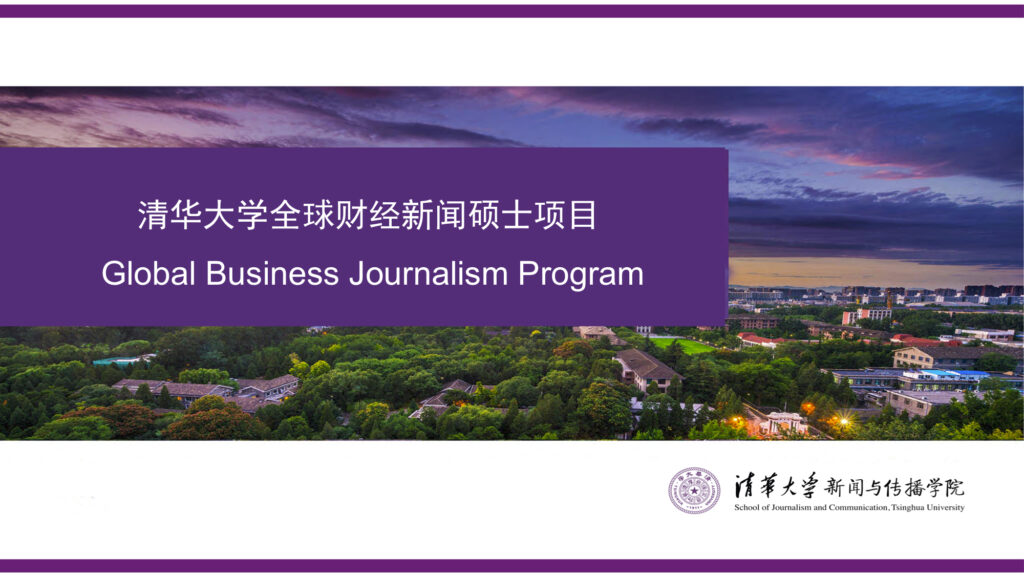 For international applicants: The URL for online application website is gradadmission.tsinghua.edu.cn
The following information is for international applicants:
1. Required Qualifications of Applicants
​1) Applicants must be non-Chinese citizens with a valid passport.
2)Master's degree program applicants should have a bachelor's degree or an equivalent degree to a bachelor's degree (or above) in China.
3) Applicants should be in good health and of good character, be well-behaved and be willing to abide by China's laws and regulations, as well as Tsinghua's rules.
4) Language competence requirements: Applicants must demonstrate strong English skills, as all teaching will be conducted in English. If the applicant's native language is not English, official English proficiency test scores must be submitted with the application.