ITALIAN LANGUAGE IN UZBEKISTAN STATE WORLD LANGUAGES UNIVERSITY
June 13, 2020
704
Uzbekistan State World Languages University is one of the leading higher educational institutions in the country. More than 20 foreign languages are taught in the University. Among them Italian language is taught here for a long time already. Until 2019 Italian was taught as a second language. Since September 2019 this language is introduced as a major in the University.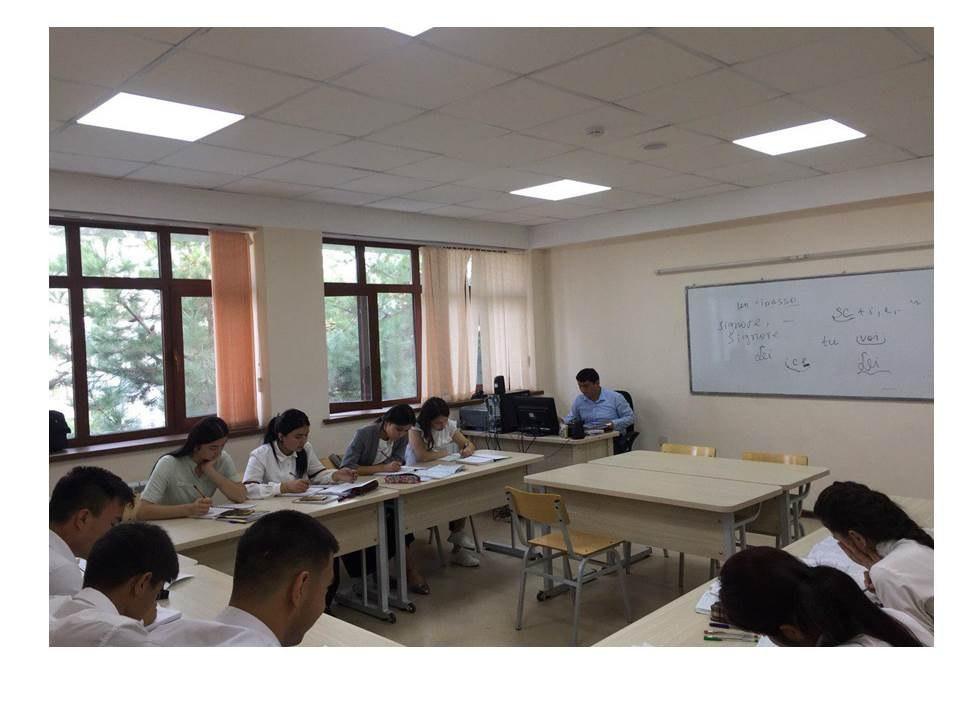 Students study Italian with great interest. Four qualified teachers are working to develop Italian language and culture here. One of the teachers is Marco Paoli – a specialist from Italy, who is very active in promoting Italian language and culture in our country by organizing different educational and cultural activities.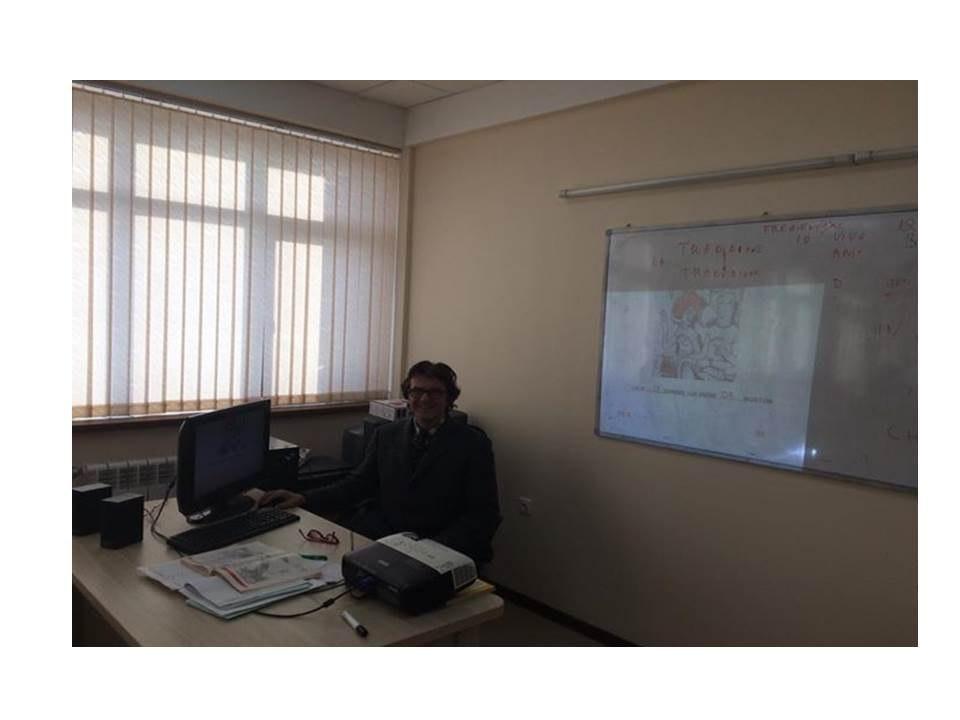 "Parliamo Italiano insieme" scientific club
Aiming at organizing the free time of students after the classes, improving their knowledge and skills, developing their talants and desire, enhancing the professional abilities Italian teachers opened scientific club "Parliamo Italiano insieme" in Uzbekistan State World Languages University. Students by participating in different activities on Italian language, culture, history, etc. improve their knowledge, especially communicative competences.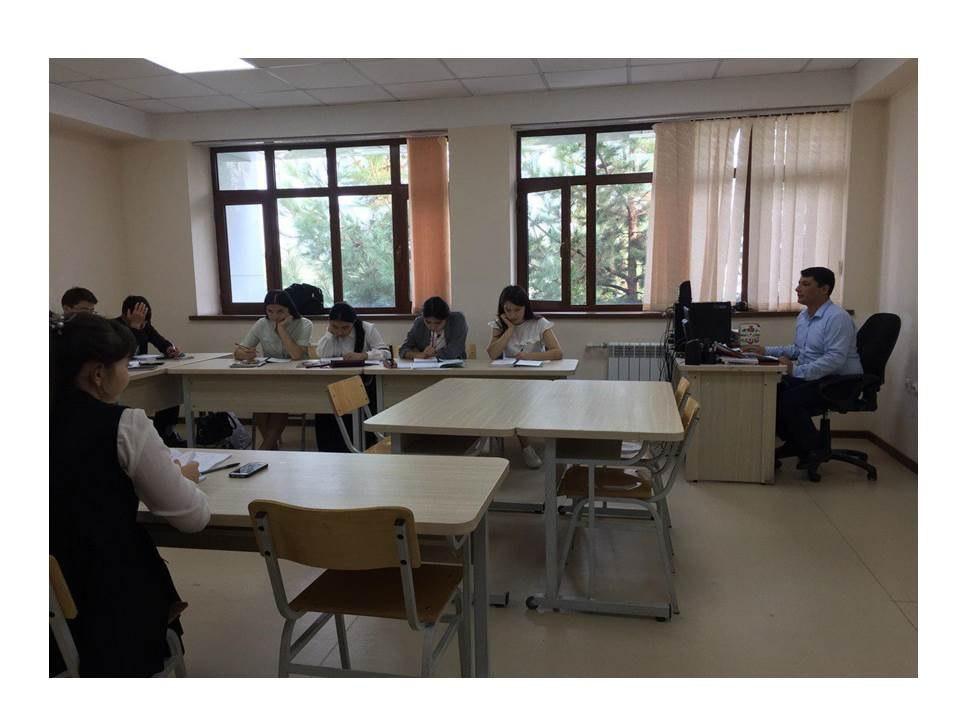 The club mainly develops oral speech of students providing them with the audio-video materials and other teaching aids. Moreover, students select  literary works of Italian writers and analyse them, sharing their ideas and opinions on their content and style.