MEASURES TO IMPLEMENT THE UPDATED CONSTITUTION WERE DISCUSSED
May 8, 2023
462
On May 8, President of the Republic of Uzbekistan Shavkat Mirziyoyev met with the heads of the chambers of the Oliy Majlis, political parties, judicial and executive authorities, and representatives of the public. It considers the results of the referendum on the Constitution of the Republic of Uzbekistan held on April 30 this year in a new version.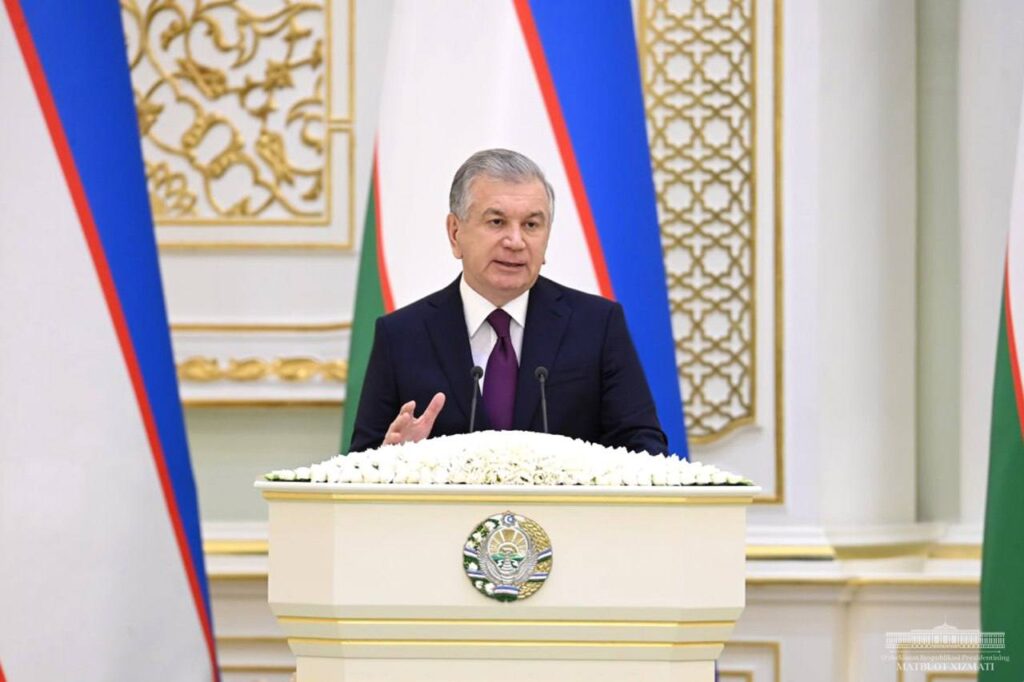 In the speech, the head of state noted that the updated Constitution of the country takes into account the interests of all segments of the population, the active participation of citizens in its development, as well as its adoption by referendum indicates that our people are the real author of the updated Constitution.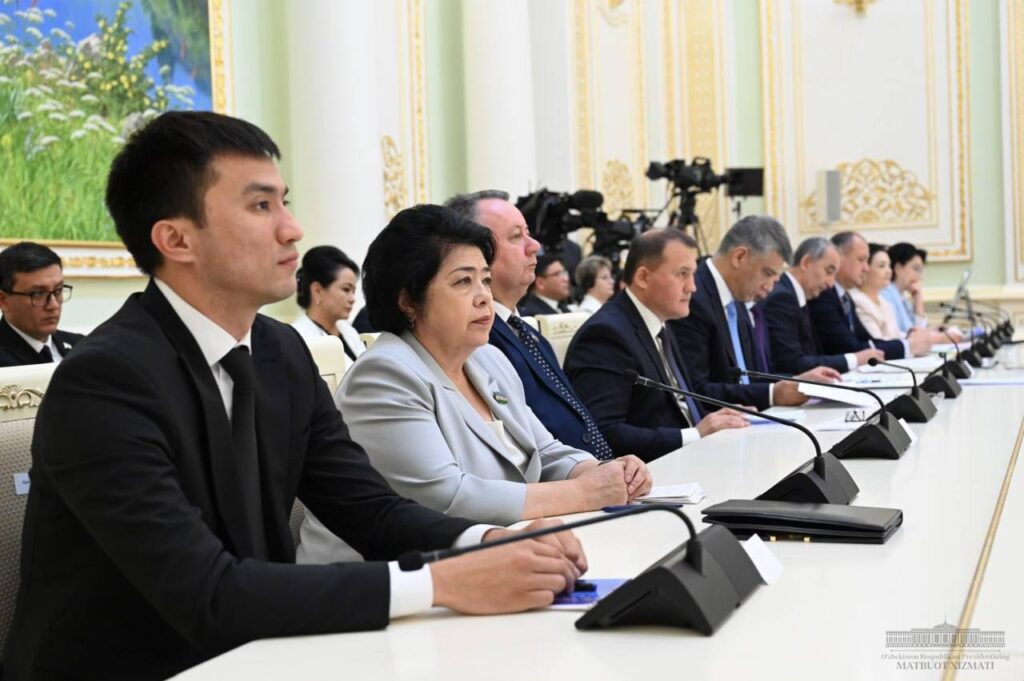 With the world facing new trials, threats, and challenges every day, Uzbekistan has firmly enshrined its status as a sovereign state in the Constitution.
– Only the interests of our people and our Motherland should be the most important priority for us in such difficult conditions in each area of work, in all the laws and decisions we take", the head of state said.
In the updated Constitution, Uzbekistan proclaimed itself a social state. Social obligations of the state increase by 3 times.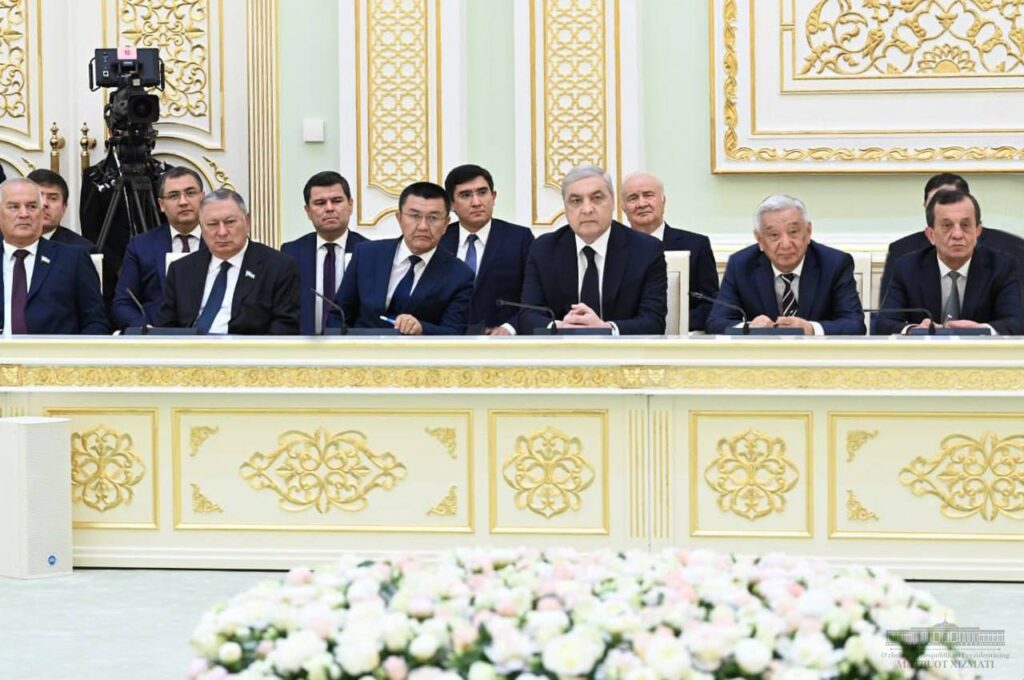 As a priority, we also use new opportunities to raise youth policy to a new level, the development of education and education, science, culture, and sports.
We will regularly increase wages, pensions, benefits and scholarships. We will further expand the range of social services for our veterans, lonely elderly people, persons with disabilities, and citizens in need of special attention and care", the President said.