ONE YEAR AND 15 MILLION BLOCKS LATER, I PRESENT THE REGISTAN OF SAMARKAND, UZBEKISTAN
January 6, 2022
951
'Pkncar' recreated Registran in Minecraft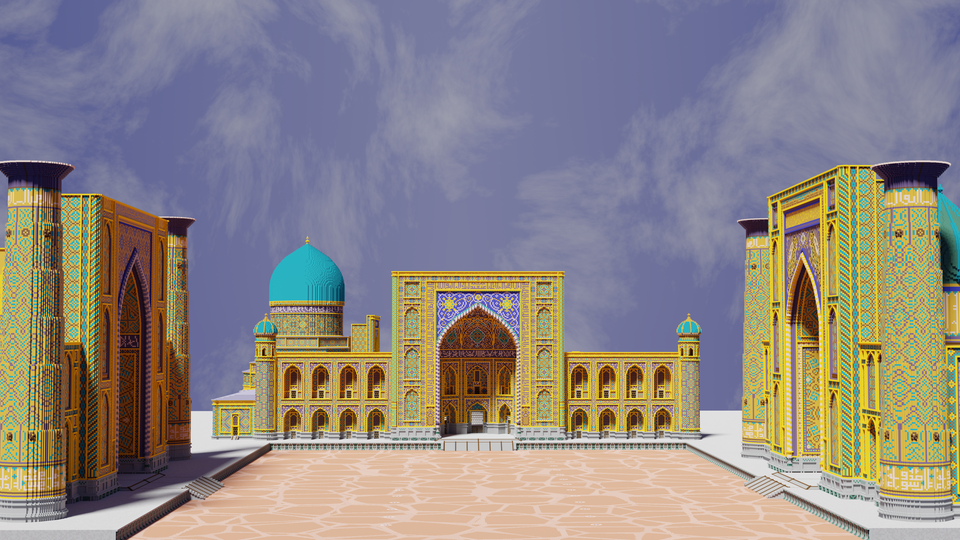 It took 15 million blocks to assemble the area.
The user 'pkmncar' from Reddit has recreated Samarkand Registan Square in the game Minecraft for a year, using 15 million blocks.
According to him, the height of the buildings corresponds to the real scale, and for the assembly, he used World edit (editor of the Minecraft world).