UZBEK AND MALAYSIAN UNIVERSITIES DISCUSSED A NEW EDUCATIONAL PROJECT ONLINE
April 25, 2019
416
Team of the Internet portal FLEDU.UZ is developing partnerships with Sultan Idris Education University of Malaysia to create a new educational project on blended learning. In this regard, a group of representatives of the UPSI, such as Prof. Ramley Ismail, Prof Zahuri Hayrani, as well as Mr. Tarmizi Shaari paid visit to the Internet portal and Electronic Journal "Foreign Languages in Uzbekistan"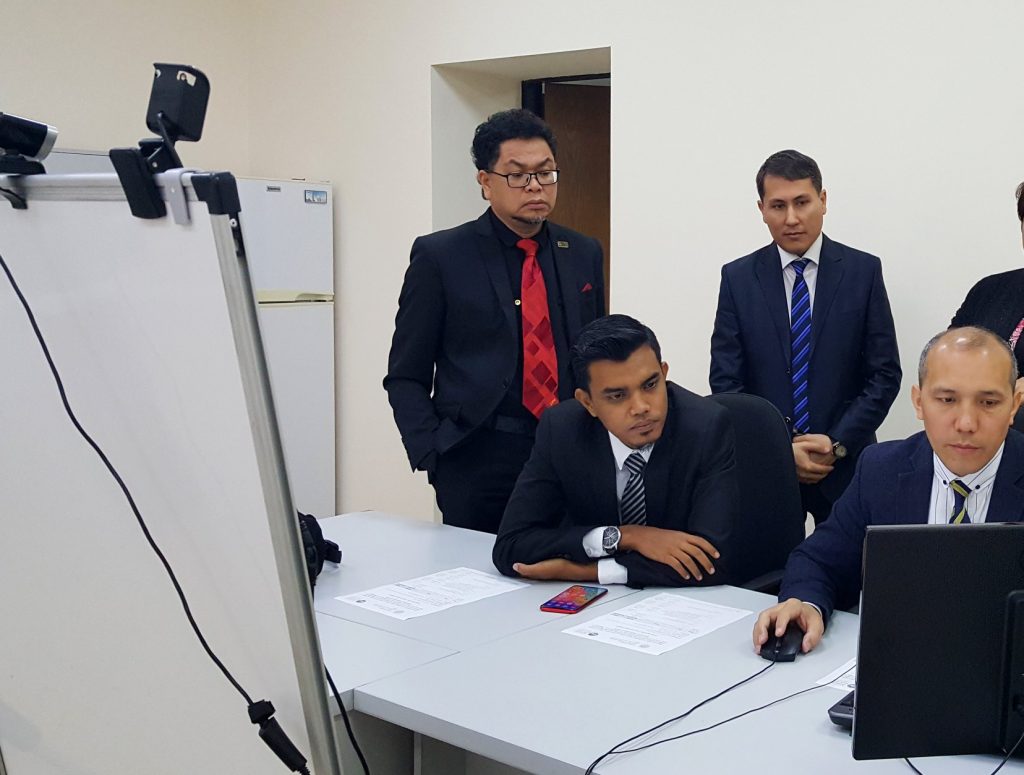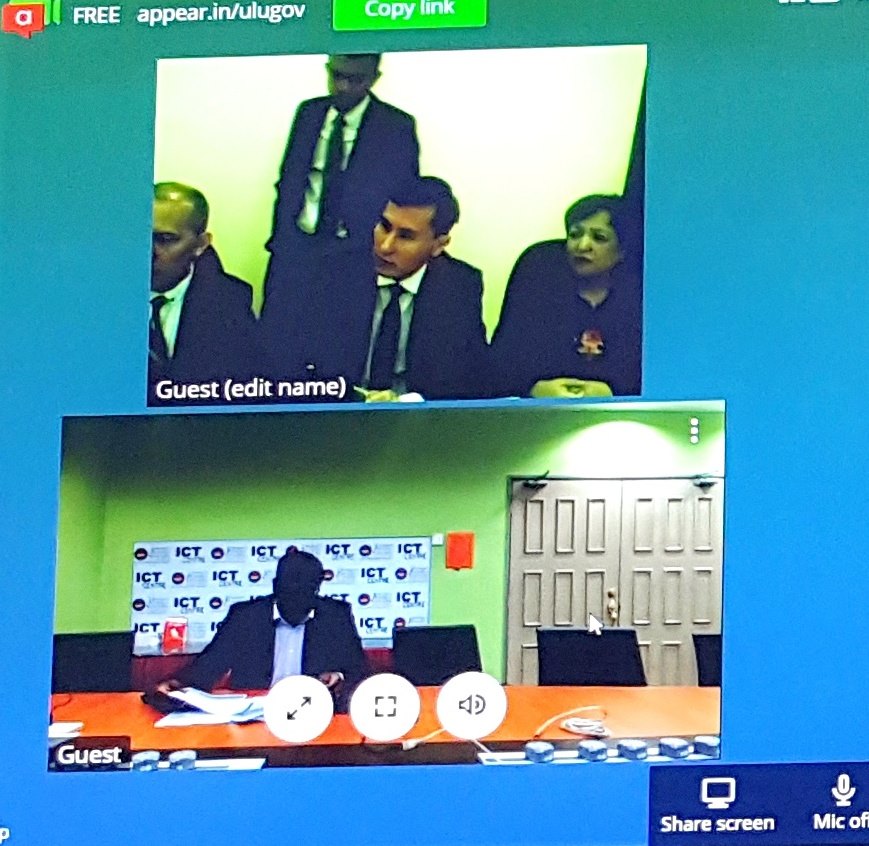 The aim of the visit was:
Discussion of the project on the organization of online courses "Malay language and culture" on the Fledu.uz platform;
Promotion of Malay as a foreign language in Uzbekistan;
Exchange of experience in writing scientific articles with E-journals UPSI, etc.
Also, during a visit, online negotiations with partners of Sultan Idris Education University were organized. The parties discussed issues on the development and implementation of online courses on promoting Malaysian language and culture.