On June 17-18, 2019 Oxford University Press Days were held at the Uzbekistan State World Languages University with the participation of foreign specialist Martin Curtis.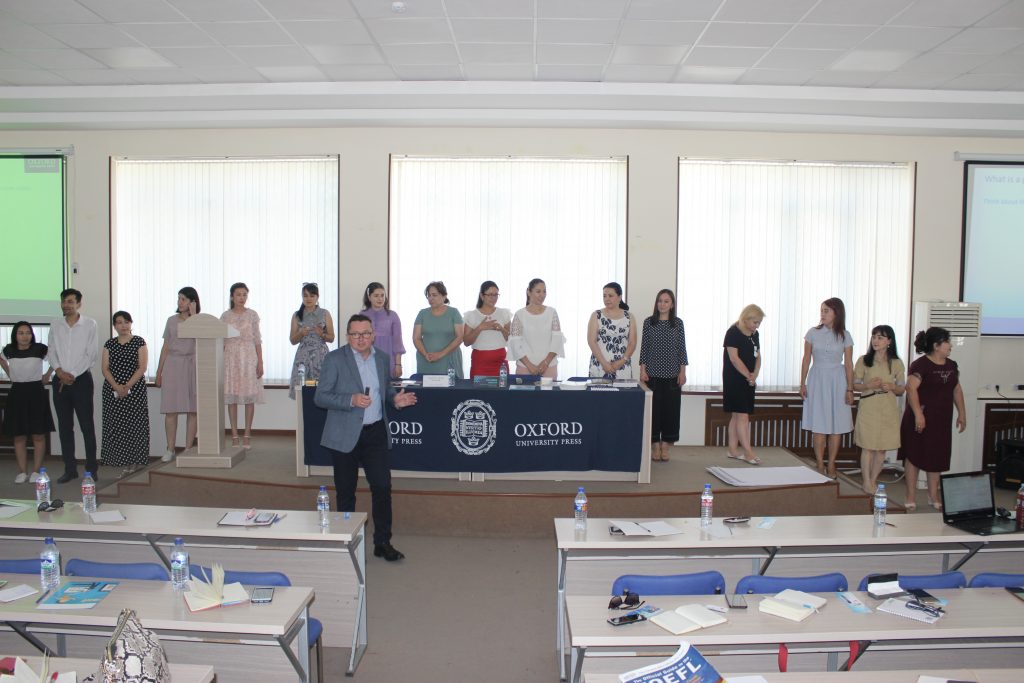 During a two-day was held a training for teachers of secondary schools and HEIs of the Republic. Participants were introduced to the innovative methodology and methodology of teaching English, as well as new approaches to learning.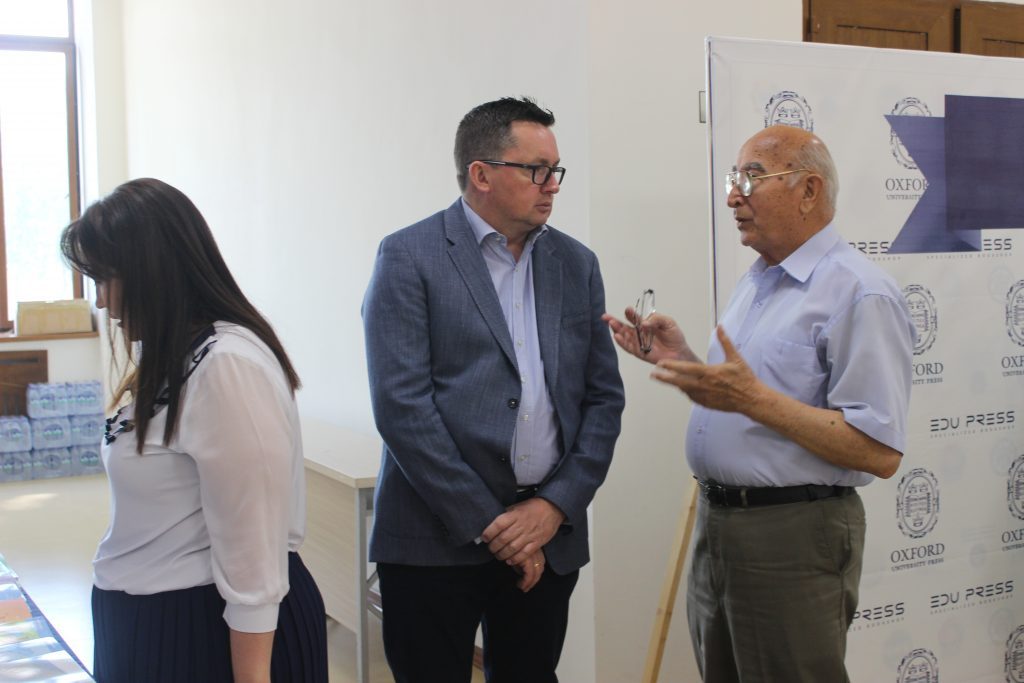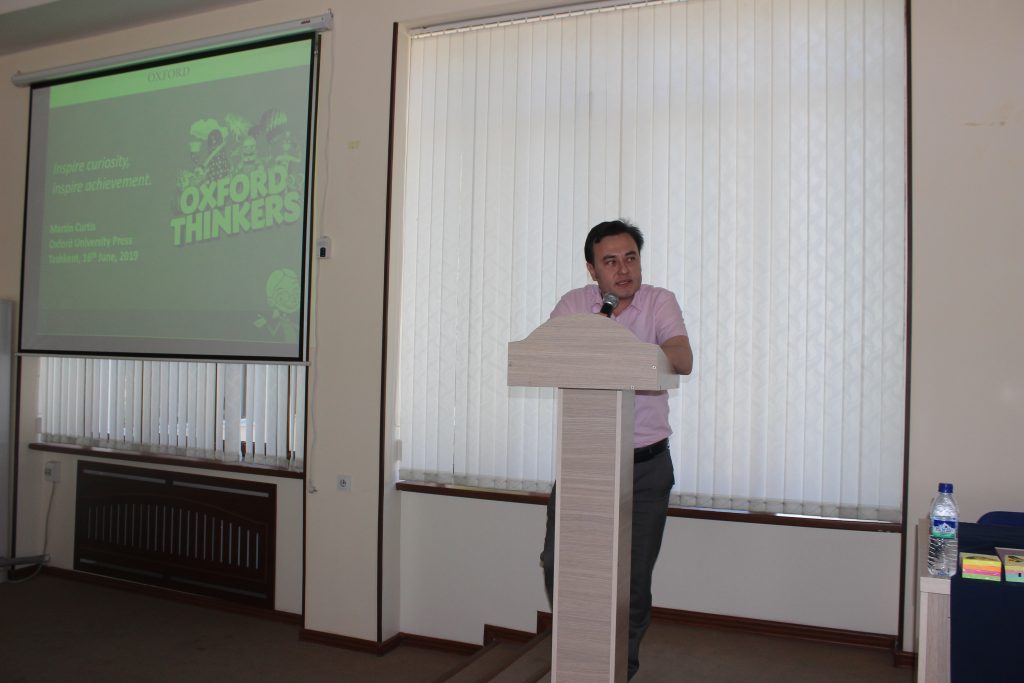 The publishing house presented educational and methodical literature. At the end of the event, the participants were awarded certificates and prizes.