The Embassy of Germany in Tashkent invites you to take part in a photography contest on the theme "Nature of my Motherland".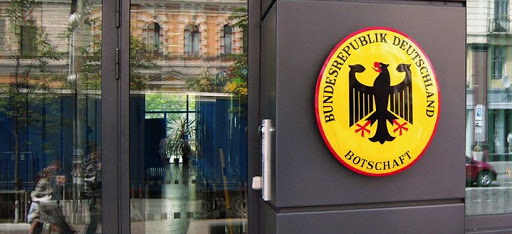 Take a photo on a given topic and write the place and add 2 or 3 sentences to the photo.
Everyone from the age of 12 can take part in the competition.
A table calendar for 2021 will be produced from the 53 best photos. Among these 53 photos, 3 special photos will receive special prizes.
Deadline for submission: April 30, 2020
Please send your photos to following e-mail address: ku-101@tasc.diplo.de