PRESENTATION OF THE BOOK "NEW UZBEKISTAN" HELD AT "HYATT REGENCY" IN TASHKENT
August 24, 2021
295
The presentation of the book-album "New Uzbekistan" dedicated to the 30th anniversary of the independence of the Republic of Uzbekistan took place in Hyatt Regency Tashkent.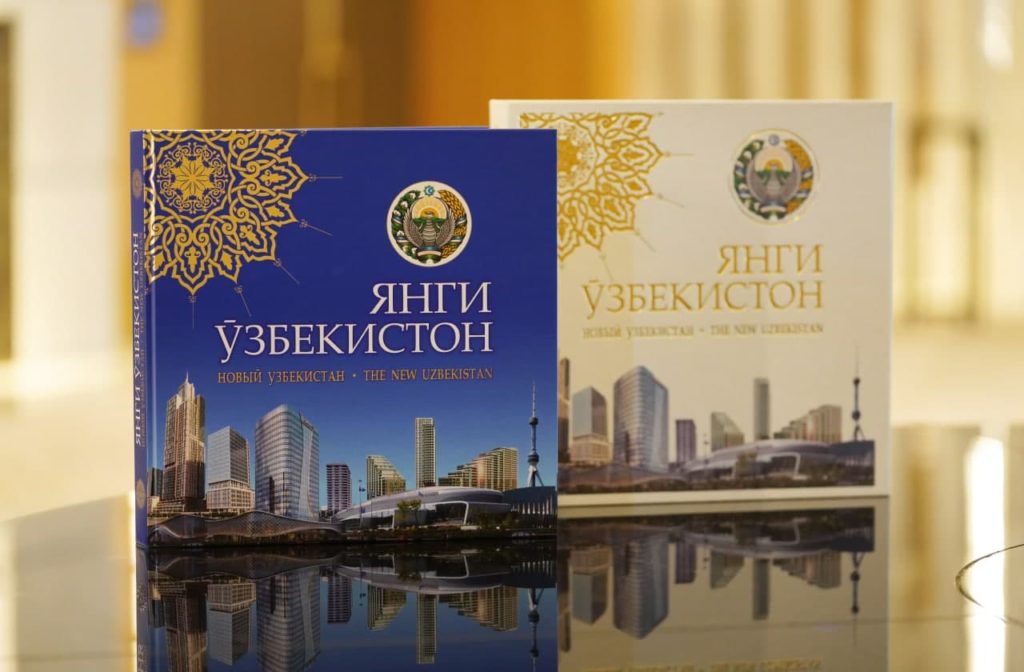 The event was attended by state and public figures, writers and journalists.
The book describes the enormous work done during the years of independence, in particular over the past five years, to build a new state and society in our country.
Source: https://aoka.uz/