PRESIDENT SHAVKAT MIRZIYOYEV SENT CONGRATULATIONS TO TEACHERS AND MENTORS OF UZBEKISTAN
September 30, 2022
463
Dear teachers and mentors!
Dear friends!
I sincerely, from the bottom of my heart, congratulate you and, in your person, all the teachers of Uzbekistan, who have dedicated their lives to a difficult and at the same time most honorable profession in the world, on the national holiday – the Day of Teachers and Mentors.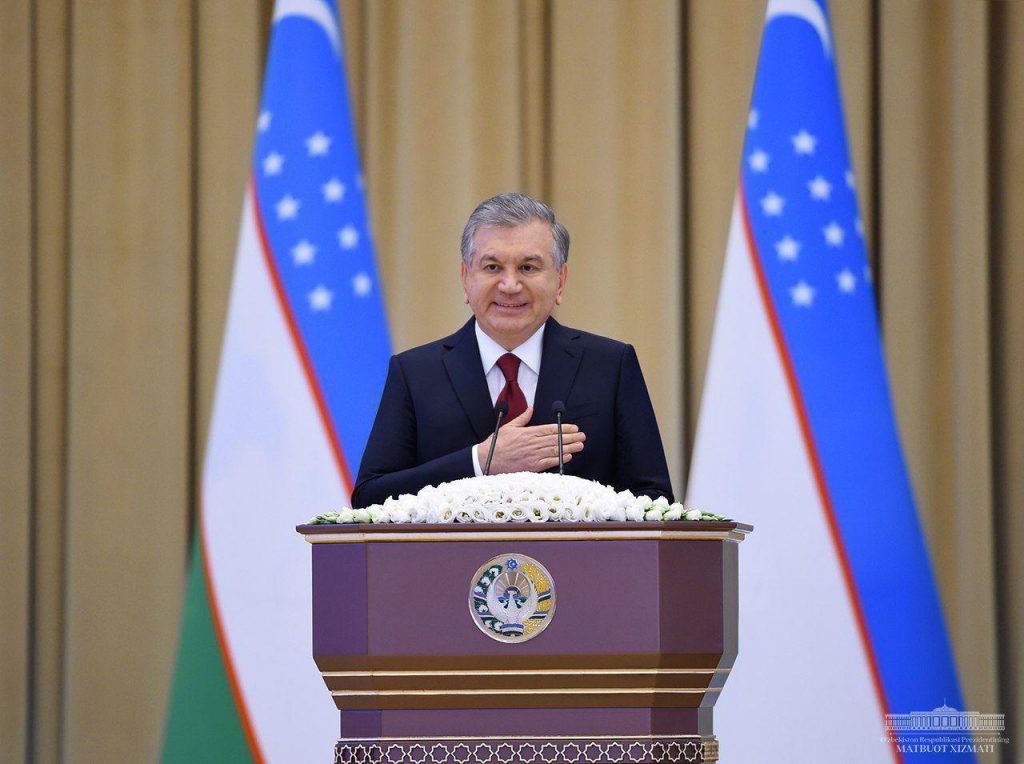 As you know, the authority of a teacher is, first of all, the authority of the nation, of the entire people. Therefore, in recent years we have been carrying out large-scale reforms aimed at increasing the role and authority of teachers and mentors in the life of society, organizing the education system based on the requirements of the times.
Today, you, dear teachers and mentors, are carrying out a very important historical mission in an extremely responsible area. Indeed, the upbringing of the young generation, ready to staunchly defend the interests of the Motherland and the people, having a firm position in life, inferior to no one and in nothing, is truly the greatest task.
I wish you all new successes and achievements in your noble work on this path.
Good health, happiness, peace and prosperity to your families, dear teachers and mentors!
Shavkat Mirziyoyev,
President of the Republic of Uzbekistan