SIGNED AGREEMENTS WITHIN THE SECOND UZBEK-TURKISH EDUCATIONAL FORUM
November 14, 2023
Today, on November 14, 2023, the Second Uzbek-Turkish Educational Forum began its work. It was opened by Chairman of the Council of Higher Education Odil Abdurakhmonov and Chairman of the Council of Higher Education of Turkey Erol Uzvar.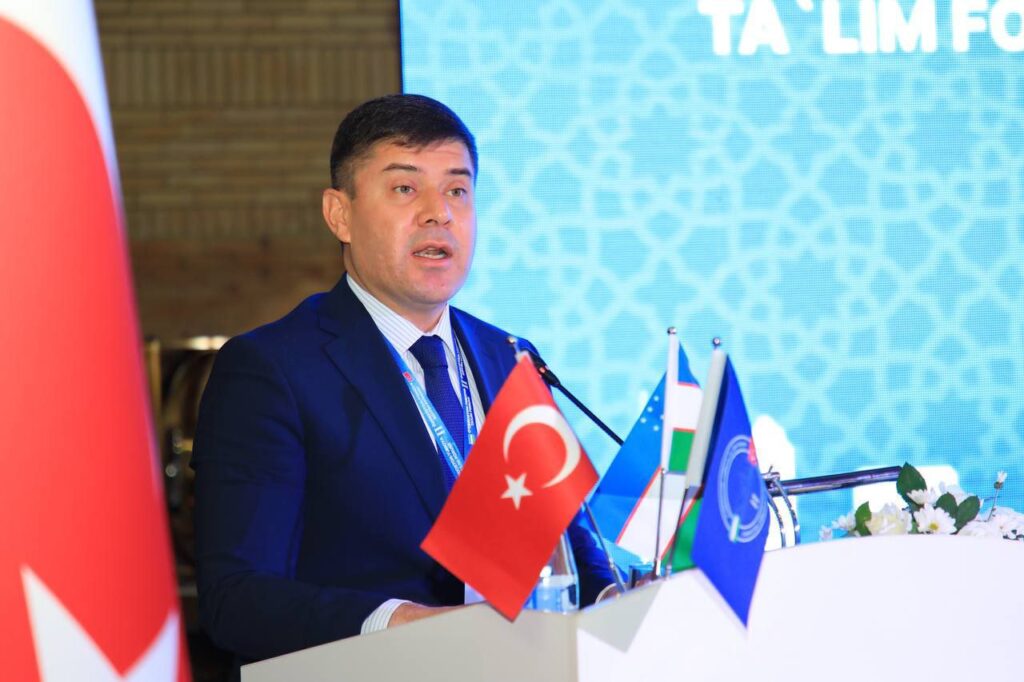 The event is attended by the leadership of the Council for Higher Education of Turkey, rectors and vice-rectors of more than 40 prestigious universities in Turkey, as well as rectors of more than 50 higher educational institutions of Uzbekistan.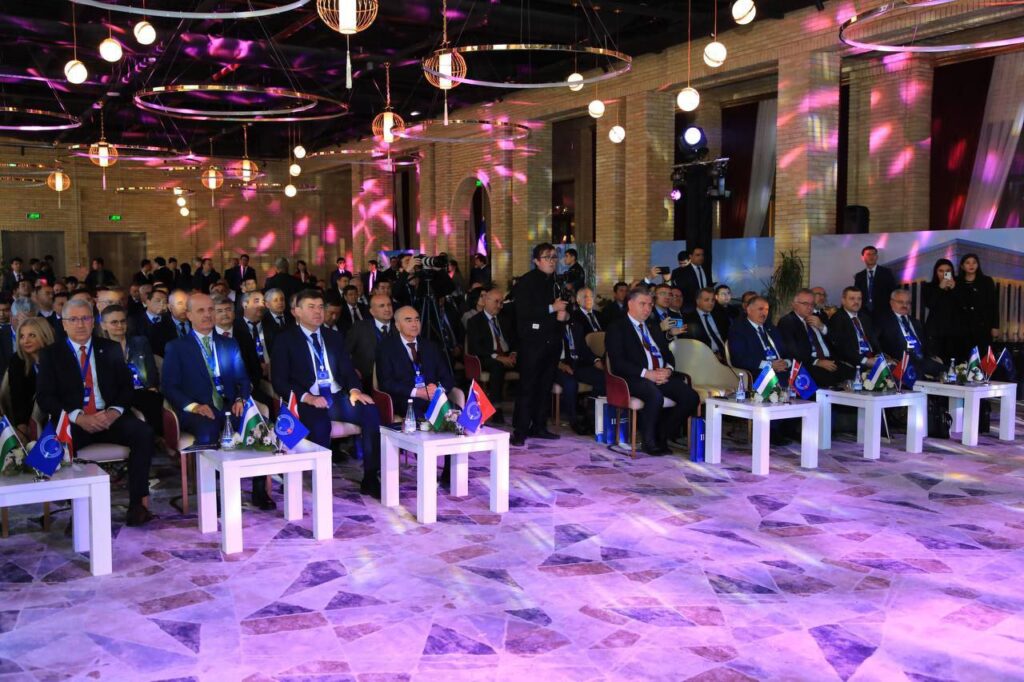 Within the framework of session meetings of the forum with the participation of rectors of higher educational institutions of the two states, a number of issues of cooperation in the B2B format were discussed.
As a result of the negotiations, about 70 Agreements on Cooperation between universities were signed, concerning educational and scientific fields, training of highly qualified teaching staff, exchange of professors, masters and students, sending teachers for short-term internships, advanced training, and implementation of joint research projects.