TANDEM METHOD IN TEACHING FOREIGN LANGUAGE IS ACTIVELY APPLIED AT TASHKENT STATE INSTITUTE OF ORIENTAL STUDIES
January 31, 2020
1076
On January 27, 2020, at the initiative of the rector of the Tashkent State Institute of Oriental Studies prof. Gulchekhra Riskieva and Dean of the Faculty of Korean Studies Shoyra Usmanova organized "tandem" classes at the Faculty of Korean Studies.
The innovative lesson was organized with the participation of students of Hankuk University of Foreign Languages (Korea) and students of the Faculty of Korea, who study on joint programs Sangmyong and Kyungdong.
Tandem language learning is a method of language learning based on mutual language exchange between tandem partners, where ideally each learner is a native speaker in the language the other party wants to learn.

In Tandem Language Learning both partners can meet in person (face-to-face Tandem) or learn by e-mail, phone or other media (eTandem, also called Distance Tandem), placing emphasis on cultural integration as part of the language-learning process.
Within tandem exchanges, language learning takes place in the context of a "reciprocated autonomous" exchange, this means participants each take part in learning each others' languages using an electronic tool in their own time. Time is equally divided so that the exchange of language learning is equally distributed. Learning is supported in different ways, for instance, via worksheets, textbooks or simply informal conversation.
"Language learning by exchange" or the Tandem Approach is based on various systems of teaching exchange students abroad, such as partner learning, "peer teaching", tutoring models and "Zweierschaften" (Steinig) or 'one-on-one discipleship'.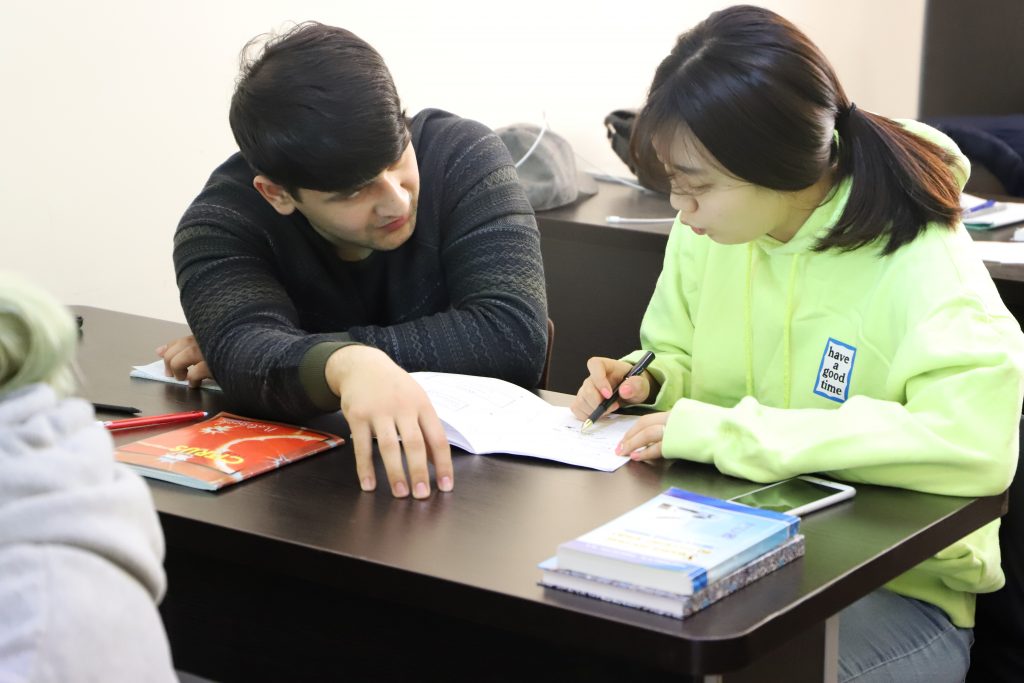 Florence: "Having a tandem partner is the best. And no, by "tandem partner" I'm not talking about two people who share a bike. I mean tandem language learning – when two people get together to practice languages: Person A practices language B with person B for 30 minutes, and person B practices language A with person A for the remainder of the hour."