THE 3RD UZBEK-RUSSIAN EDUCATIONAL FORUM TO BE HELD IN SAMARKAND
October 24, 2022
419
The forum, which will be held on October 26-27, 2022, will be attended by more than 200 higher educational institutions, as well as representatives of manufacturing enterprises and responsible persons from the relevant ministries and departments of Uzbekistan and Russia.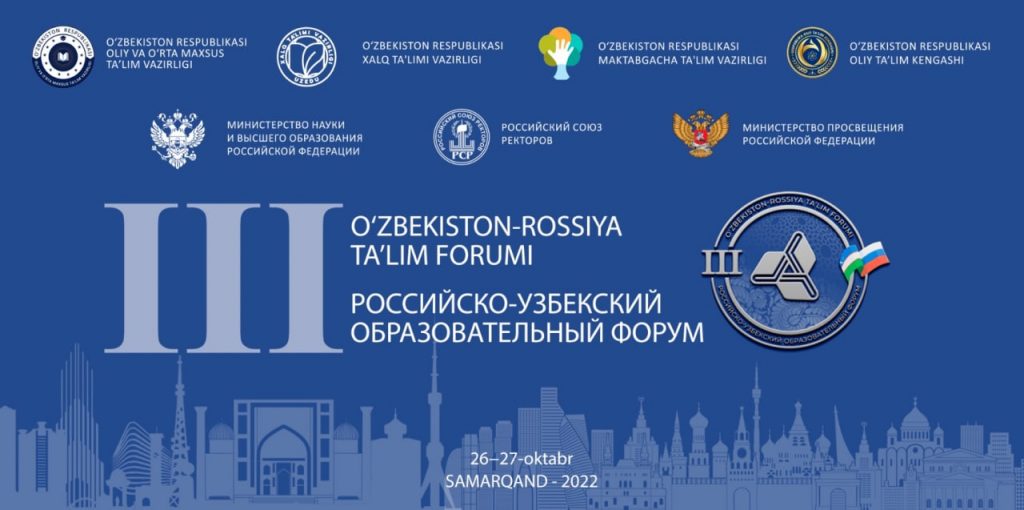 The forum will discuss issues of establishing the integration of higher educational institutions of our country with production enterprises of Russia, training and advanced training of personnel in the engineering, energy, chemical industries and the development of cooperation in scientific activities.
It is expected that more than 100 cooperation agreements will be signed following the results of the forum. The agreements are aimed at introducing to the universities of Uzbekistan the experience of the branches of technological products developed in Russia.