THE EDUCATIONUSA VIRTUAL COLLEGE PREP CLUB APPLICATION IS NOW OPEN!
September 19, 2022
472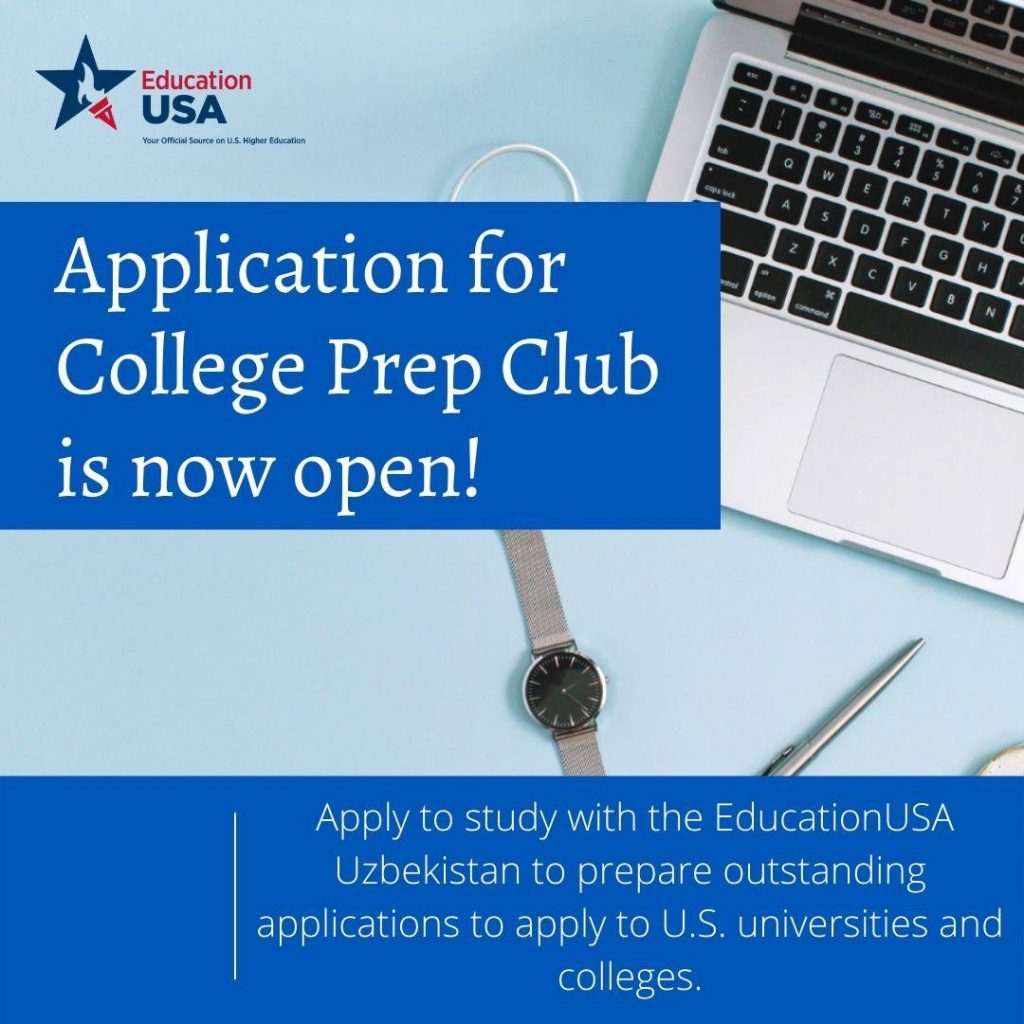 Are you a high school student in grade 9-11 who is passionate and motivated to study in the United States? Then this program is for you!
The EducationUSA Virtual College Prep Club application is now open! This program, organized by EducationUSA Uzbekistan, is to help high school students prepare outstanding applications for study at U.S. universities and colleges.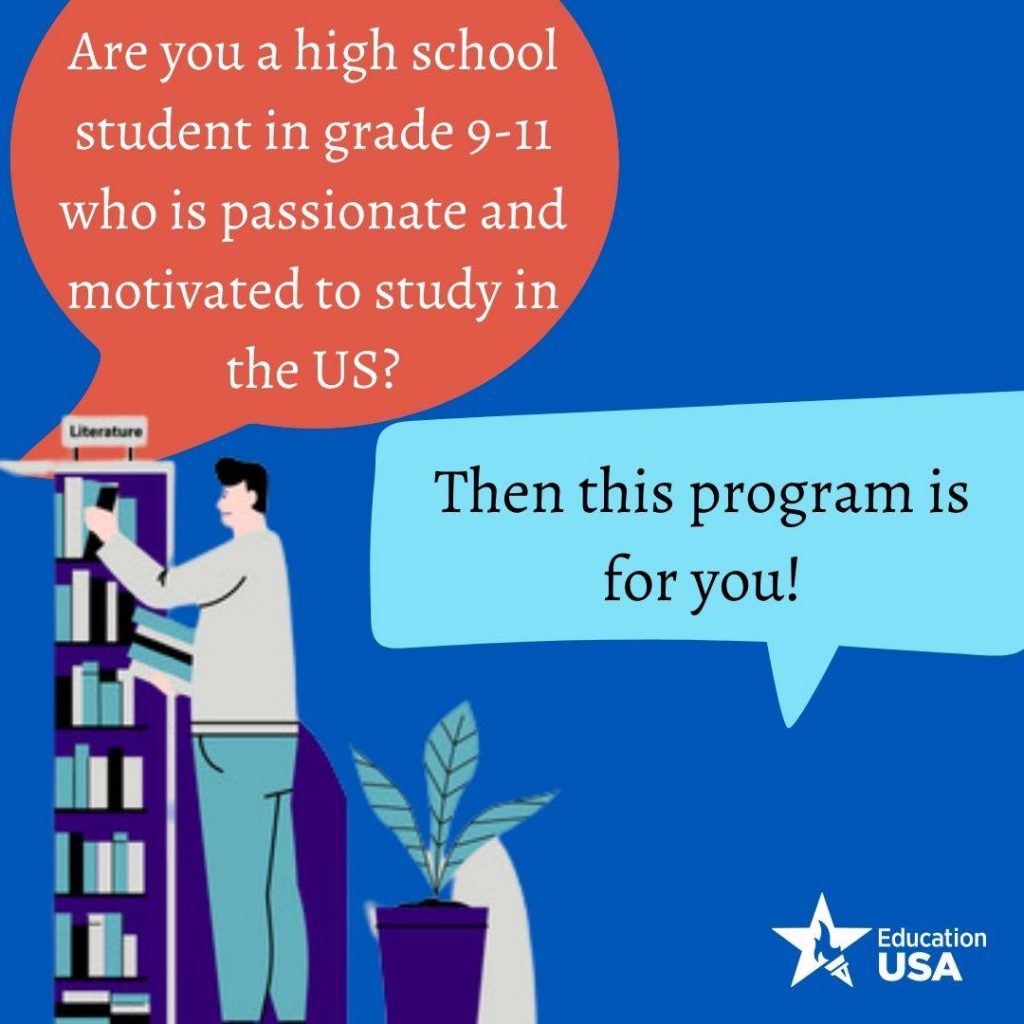 In the College Prep Club Program we cover:
• The application process for U.S. colleges and universities
• Ways to finance your studies
• TOEFL and SAT test taking skills
• Academic English writing
• Career development
• Soft skills development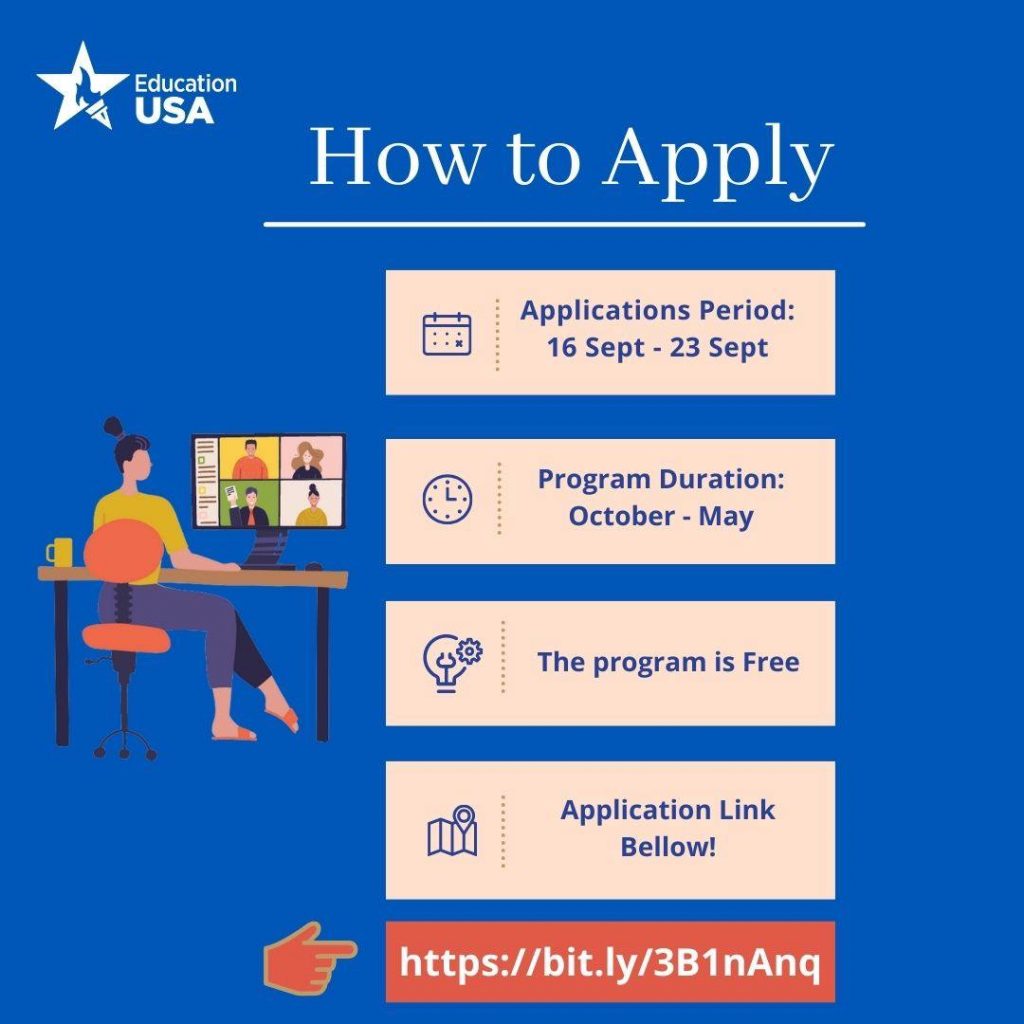 Register by Friday, September 23, 2022.