TODAY, JULY 13, AT 11:15 AM THE REGULAR MEETING OF THE INTERNATIONAL PRESS CLUB WILL BE HELD
July 13, 2022
436
This meeting of the Press Club is dedicated to admission to higher education institutions for the 2022-2023 academic year.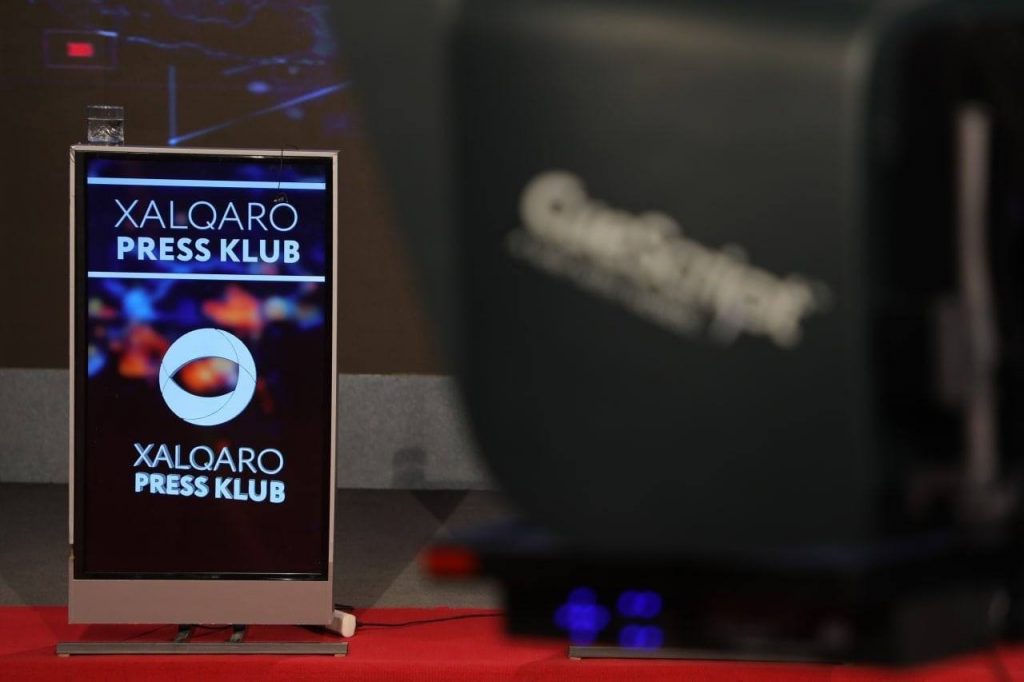 Members:
Komiljon Karimov, First Deputy Minister of Higher and Secondary Specialized Education;
Director of the State Testing Center Majid Karimov;
Hilola Umarova, head of the Agency for Presidential Educational Institutions, and rectors of a number of higher educational institutions.
The live broadcast will be available from 11:15 on the TV channels Uzbekistan 24, UzReport TV and Renaissance.