UZSWLU HELD A MEETING WITH THE MEMBERS OF THE ASSOCIATION OF CAUCASUS UNIVERSITIES OF TURKEY
June 16, 2022
478
On June 16, the president of "KUNIB" (Caucasian University Association) prof. Dr. Ramazan Korkmaz and the rectors of the leading universities of Turkey visited Uzbekistan State World Languages University (UzSWLU).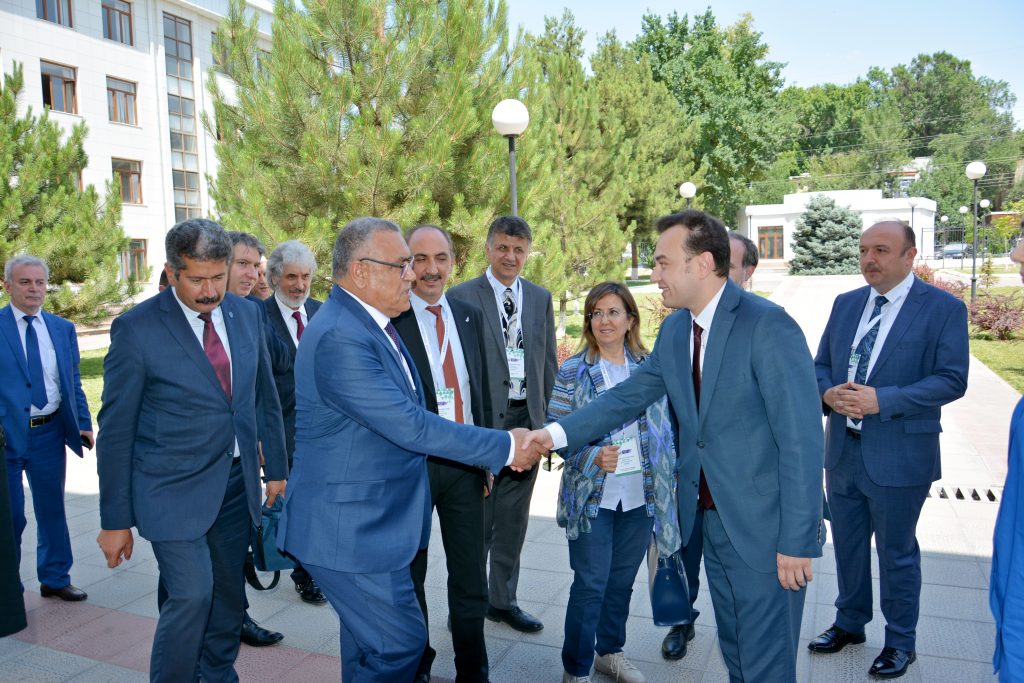 The event was opened by the rector of the UzSWLU Dr. U. Azizov. In the speech, he noted that today more than 300 students study Turkish as a second language at the university, and it is planned to set up this language as a first language in the near future.
During the meeting, the following issues of mutual cooperation were discussed:
Implementation of exchange programs for students, teachers and researchers, as well as educational literature in the field of the Turkish language;
Organization of training and internships for teachers of UzSWLU in the universities of Turkey;
Establish joint educational programs (Double Degree) in relevant educational areas;
Invitation of the teaching staff of Turkish universities to UzSWLU to give lectures and conduct practical classes in the Turkish language.
Also, the issues of organizing international conferences and seminars on topical issues of cooperation were considered.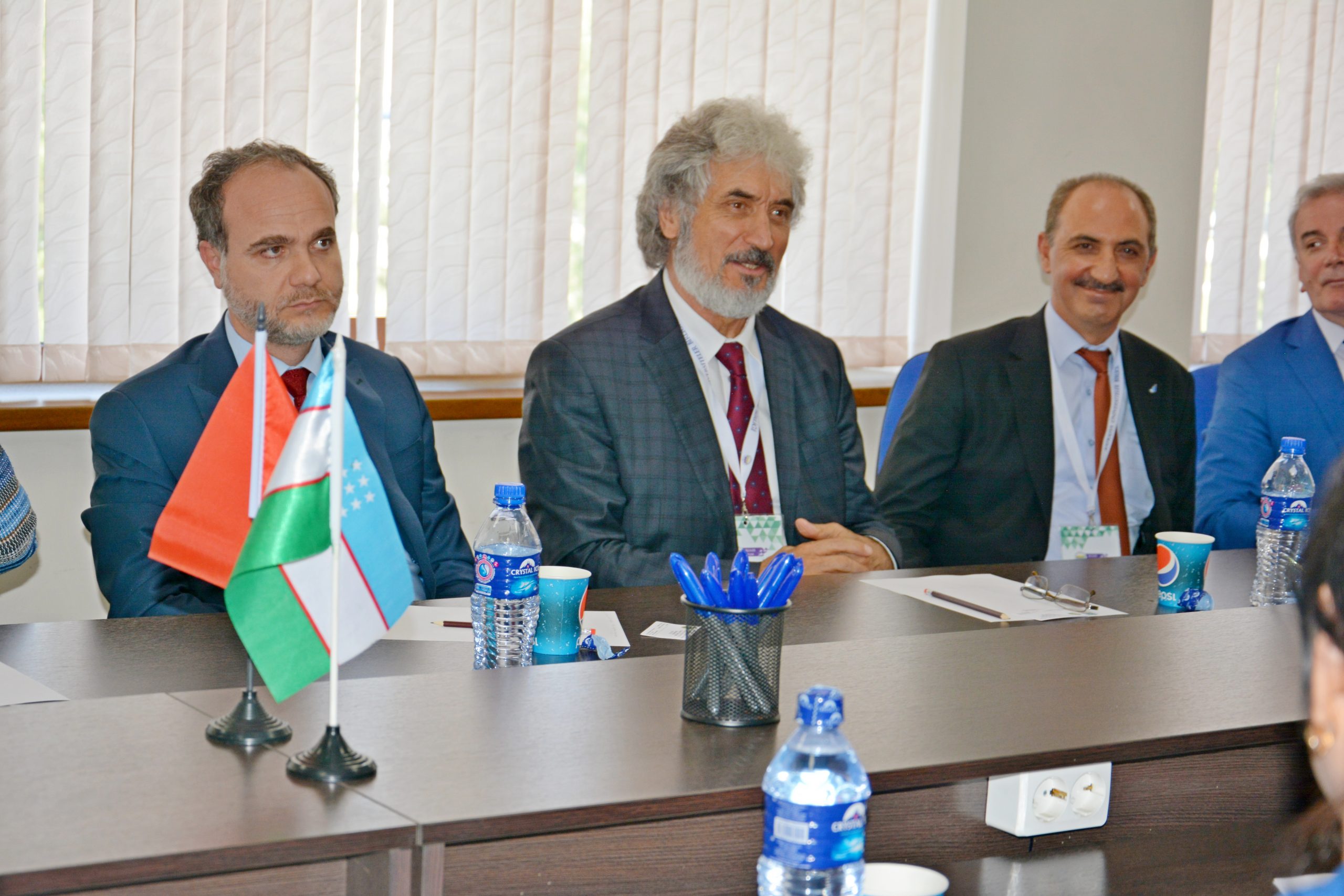 The meeting was attended by Prof., Dr. Ramazan Korkmaz – Head of the Association of Caucasian Universities, Prof., Dr. Murat Tash – Vice-Rector of the Texas University of Science and Medicine (USA), Prof., Dr. Hassan Uslu-Niide – Rector of Niide University Omer Halisdemir, Prof., Dr. Bedriye Tanksiper – Rector of Izmir Democratic University, Prof., Dr. Suleyman Ozdemir – Rector of Bandrma University 17 Ayul, Prof. Mehmet Bahcekaply – Rector of Yalova University, Prof., Dr. M. Fatih Andi – Rector of the University Fatih Sultan Mehmed, Prof., Dr. Vatan Karakaya – Rector of Kirsehir Ahi University Evran, Prof. Dr. Ahmet Gökbel – Provost of Kirsehir Ahi Evran University, and Prof. Dr. Ismet Esenyel – Provost of Girne American University.