WELCOME TO WEBINAR! JOIN US NOW! OXFORD UNIVERSITY PRESS / STAY HOME!
March 23, 2020
884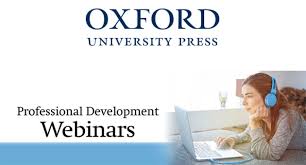 Oxford University Press ENGLISH LANGUAGE TEACHING, is also ORGANIZING WEBINARS that we believe teachers may find useful, e.g. one is taking place on 24th MARCH.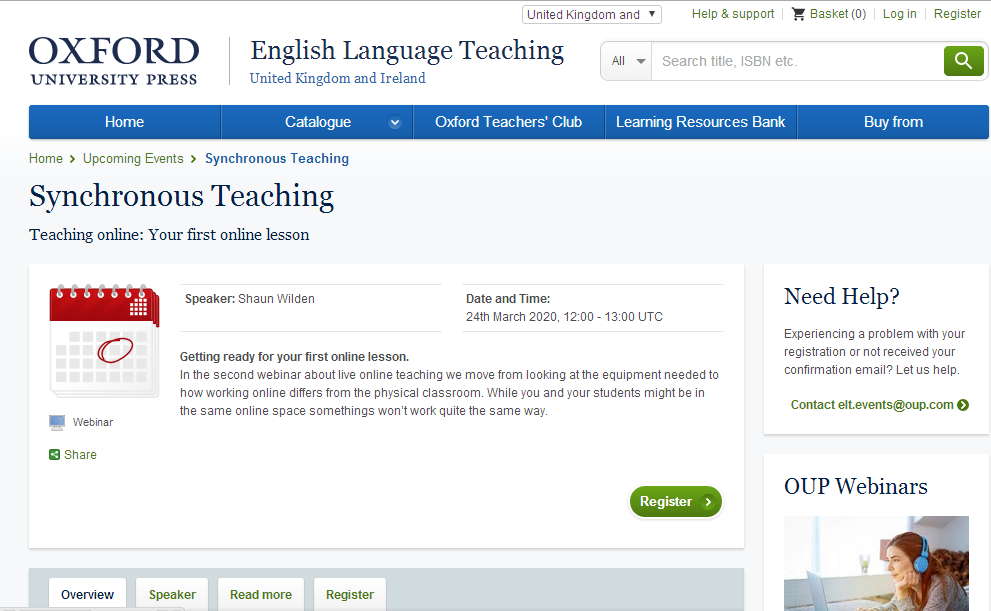 Registration page and further details at:
https://elt.oup.com/events?cc=gb&selLanguage=en&mode=hub .
Getting ready for your first online lesson – 24th March 2020, 12:00 – 13:00 UTC
The webinars are being run by Shaun Wilden, who is the author of OUP English Teacher Resource publication Mobile Learning.
More at:
https://elt.oup.com/events/global/synchronous-teaching-your-first-online-lesson?cc=gb&selLanguage=en&mode=hub