Dr. ONO Masaki, Professor of the Faculty of Humanities and Social Sciences of Tsukuba University visited UzSWLU
November 7, 2017
430
Rector of the Uzbekistan State World Languages University, prof. Ganisher Rakhimov held a meeting with the Professor of the Faculty of Humanities and Social Sciences of Tsukuba University Dr. ONO Masaki.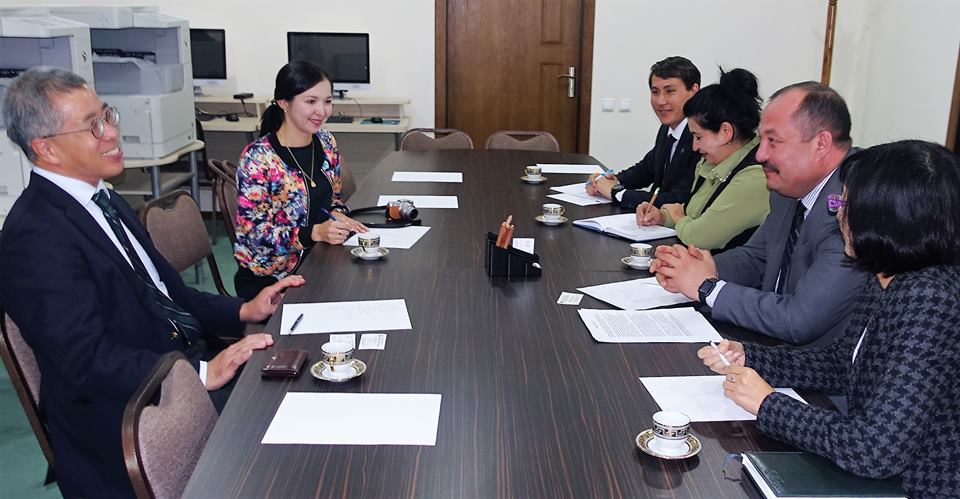 Meeting was organized in the framework of the "Japan Education Fair – 2017".
University of Tsukuba is among the ten leading universities in Japan. Recognized as one of the best universities for quality education and one of the most comprehensive research universities in Japan.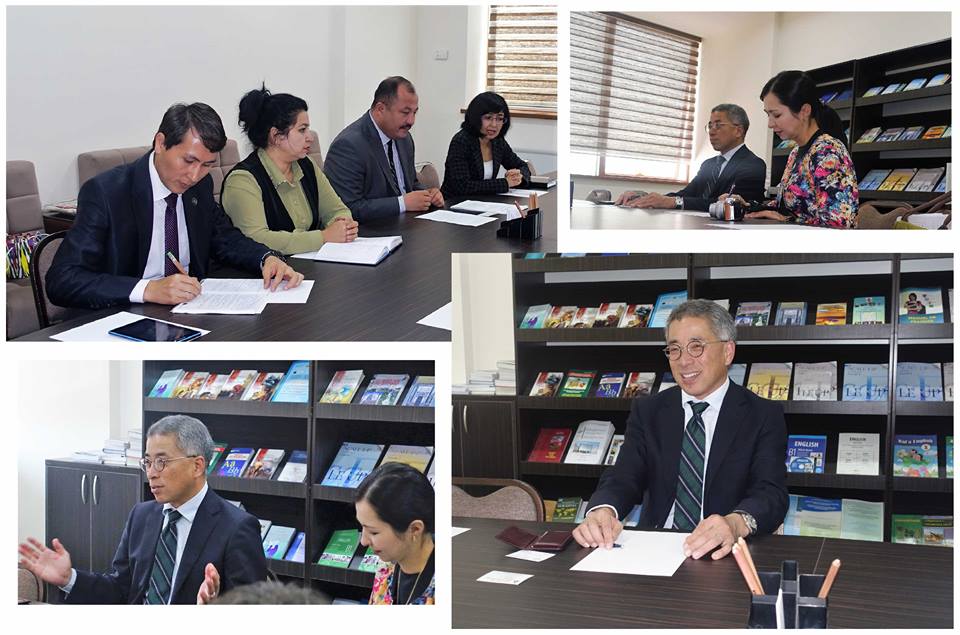 During the meeting the parties stated the desire to continue to expand bilateral cooperation in the field of science and education.