ENGLISH SCORE – AN AFFORDABLE AND ACCESSIBLE ENGLISH TEST
July 17, 2022
588
Prepare employees for the global workplace.
It will help you assess the level of knowledge of the language of your employees in just 40 minutes, and after successfully passing the test, a certificate is issued.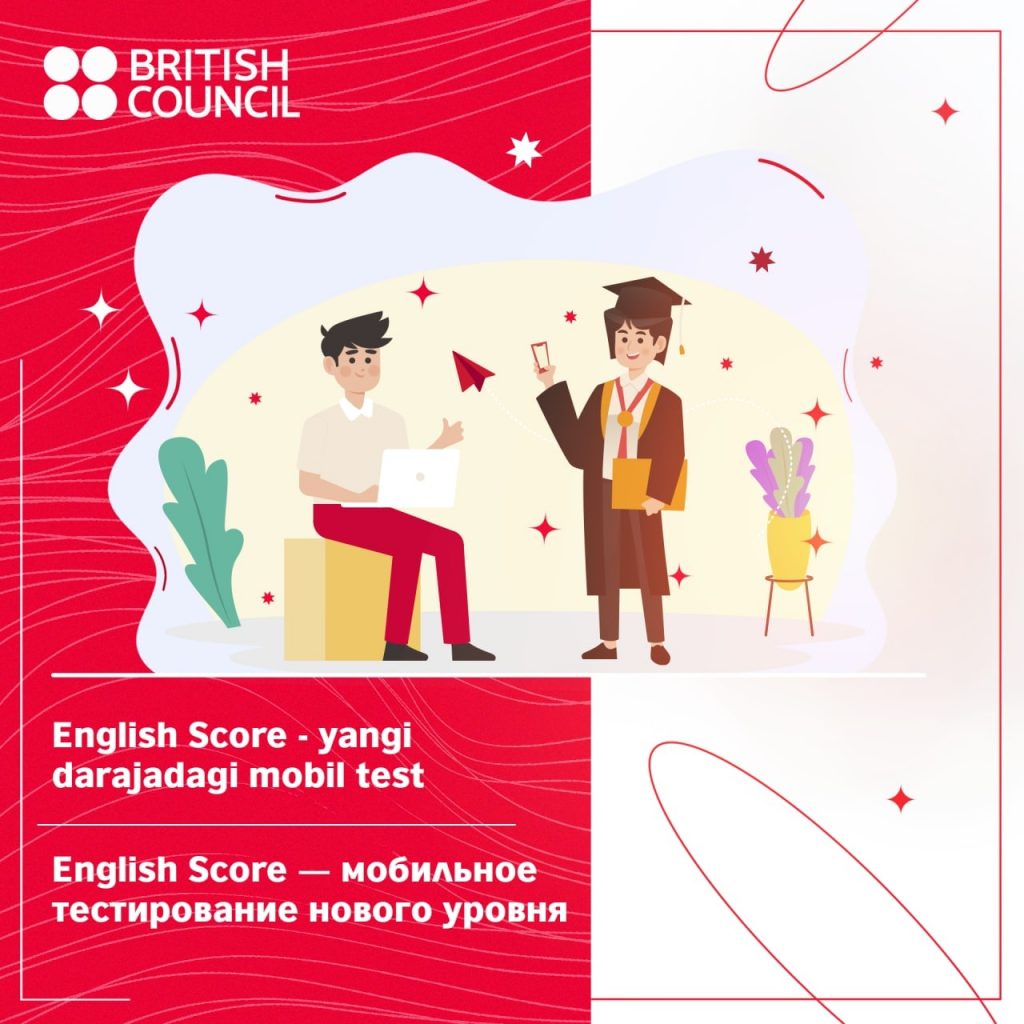 Screen the English proficiency of your applicants, or measure and improve communication skills of current staff with our range of business solutions.
English Score will help you:
conduct a quick analysis of the level of English proficiency of your employees;
save time and money when recruiting employees: check their level of English knowledge before the interview — candidates can take the test from their smartphone without leaving home, and you will receive the test results using a unique code.
English Score is absolutely reliable – during testing, a number of security features are used to ensure the honesty and transparency of the process.