III CONFERENCE OF RECTORS OF UZBEK AND JAPAN UNIVERSITIES STARTED
July 8, 2019
608
On July 7-9, 2019 The III Conference of Rectors of Universities of the Republic of Uzbekistan and Japan was held in Tashkent.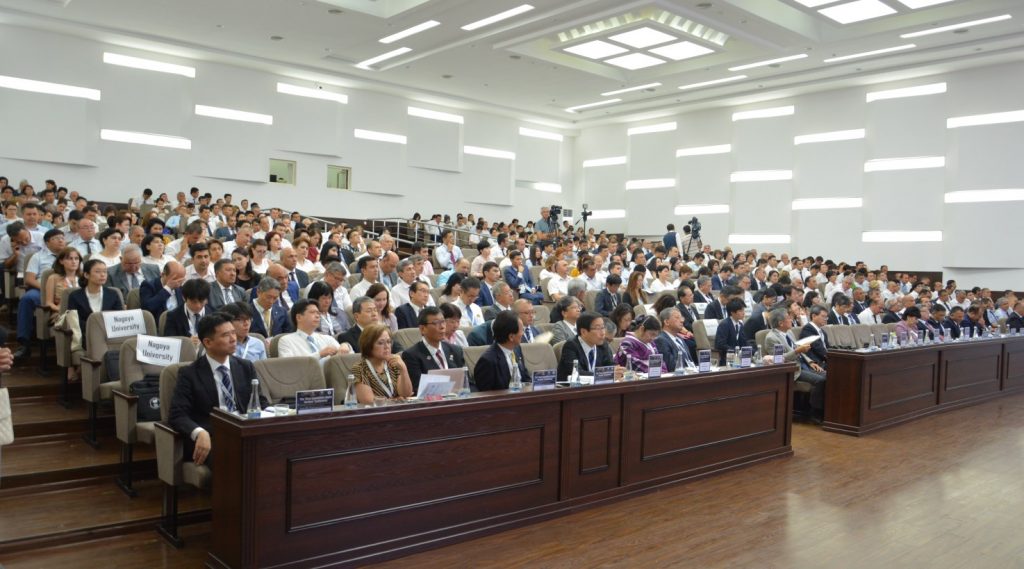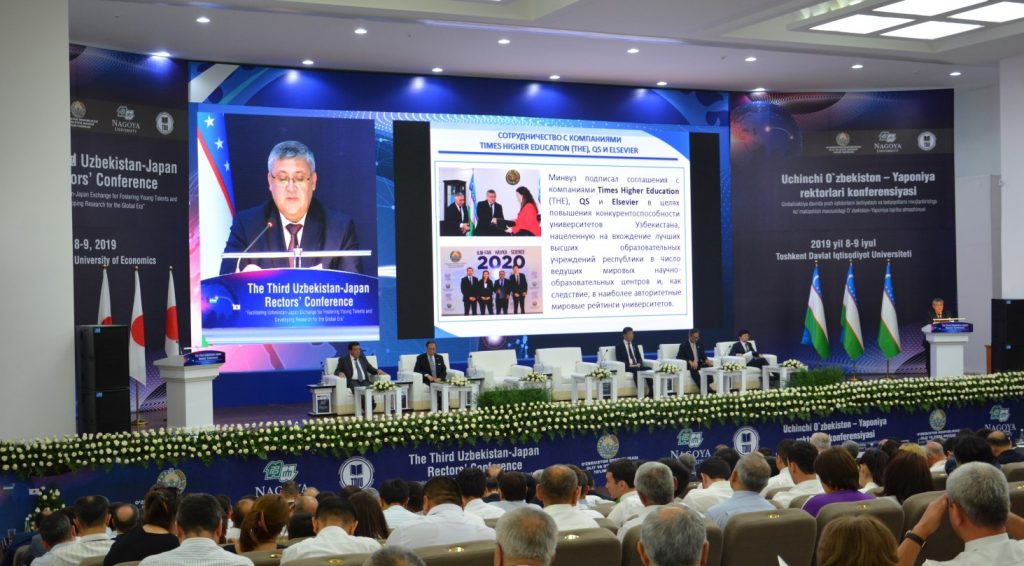 Deputy Minister of Eductation, Sports and Science A delegation of rectors from Japanese Universities headed by the Deputy Minister of Eductation, Sports, Science and Technologies Hiroyuki Nakamura arrived in Uzbekistan to attend this grand conference.
The conference was took place in the building of Tashkent State University of Economics on July 8.
The purpose of the III conference of rectors of Uzbekistan and Japan was not only to further expand and deepen academic and scientific cooperation, student exchange, advanced training of faculty between higher educational institutions of two countries, but also to activate cooperation with leading innovation centers, techno-parks and Universities of Japan to conduct joint scientific and applied research.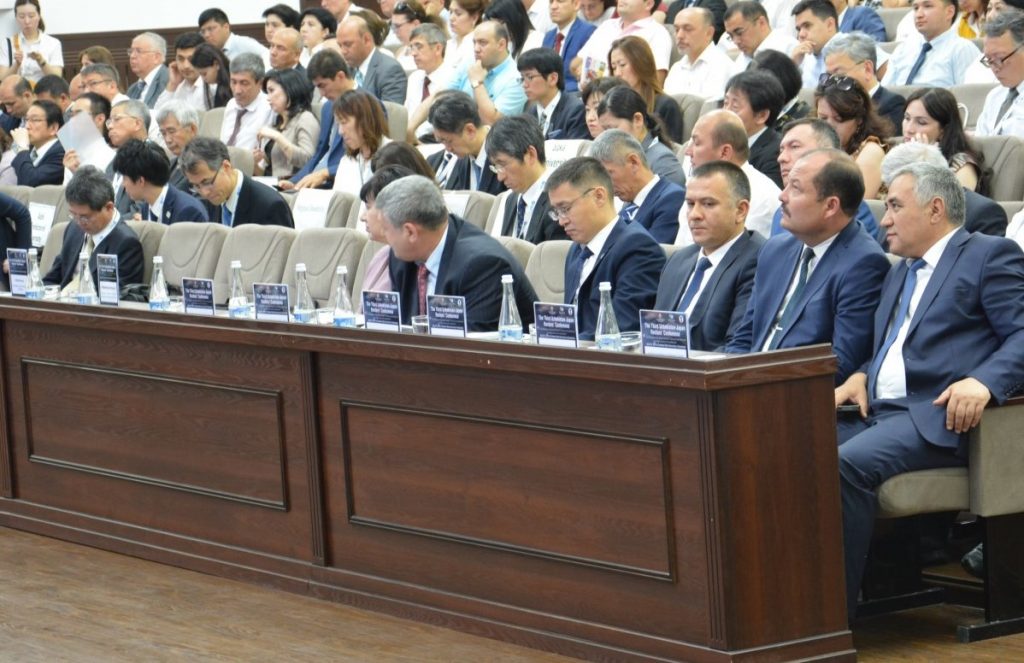 Representatives from more than 20 Japanese universities, totally about 50 participants from the Japanese side were participated in the Rectors' Conference. Japanese Universities were represented by such leading Universities as Nagoya, Miye, Tsukuba, Aichi, Wakayama and others.
From the Uzbek side, heads 37 higher educational institutions, among which representatives of foreign universities in Uzbekistan was took place in this event.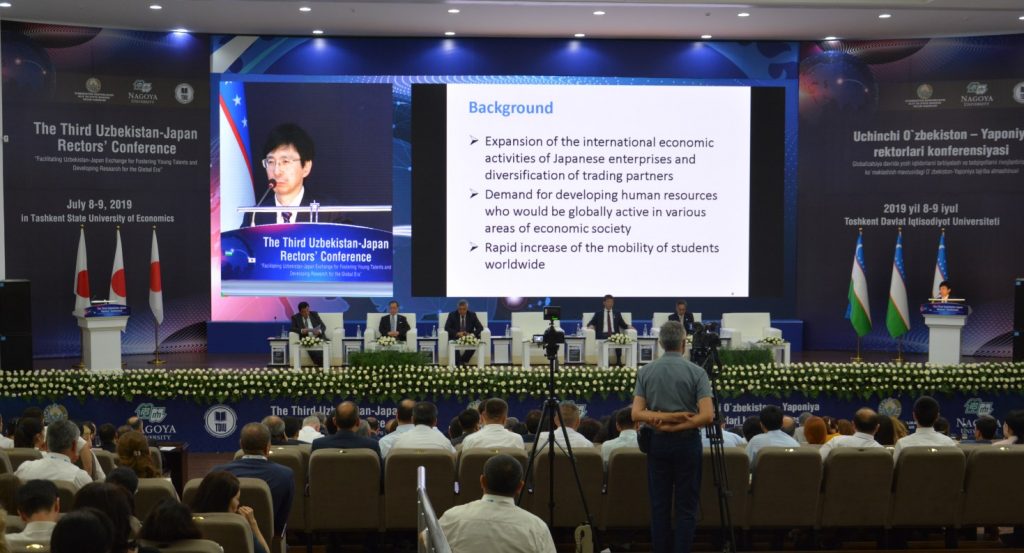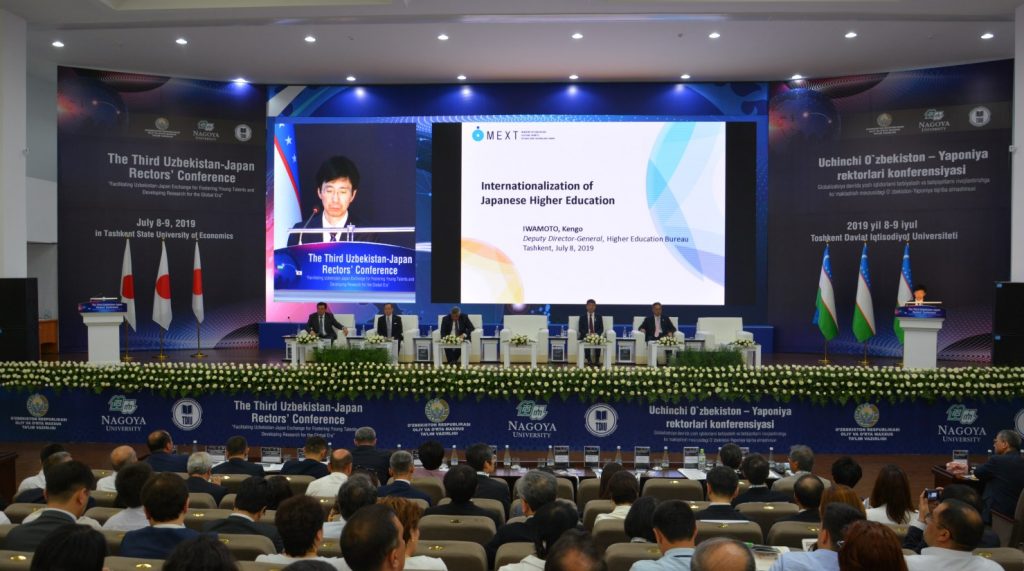 During the conference, the parties discussed perspectives of the development and expansion of cooperation in technical and engineering areas as well as in the humanities. It was also signed a number of agreements between the higher educational institutions of two countries.
It should be noted that the I and II conferences of rectors of universities of Uzbekistan and Japan were organized during the previous years.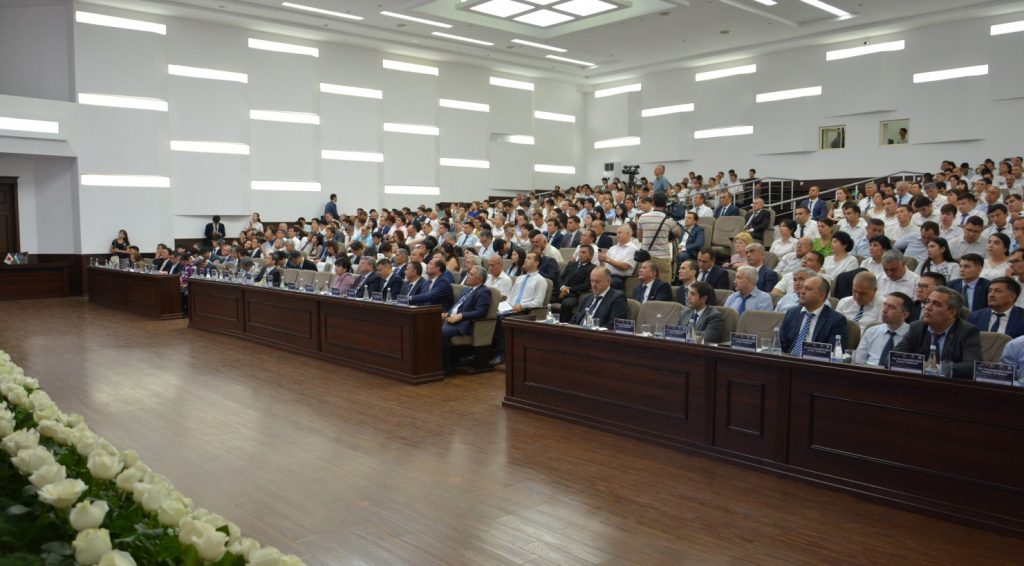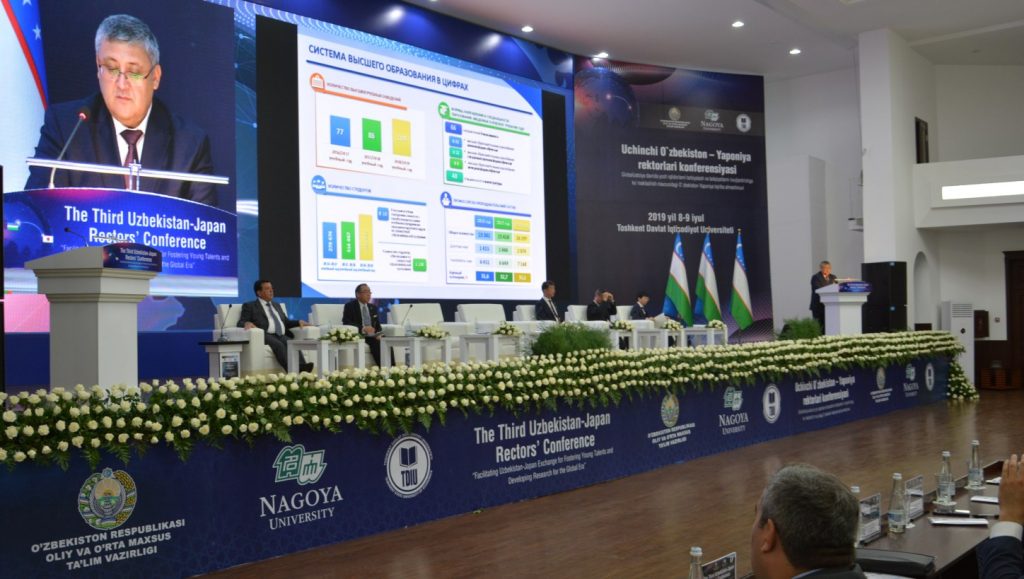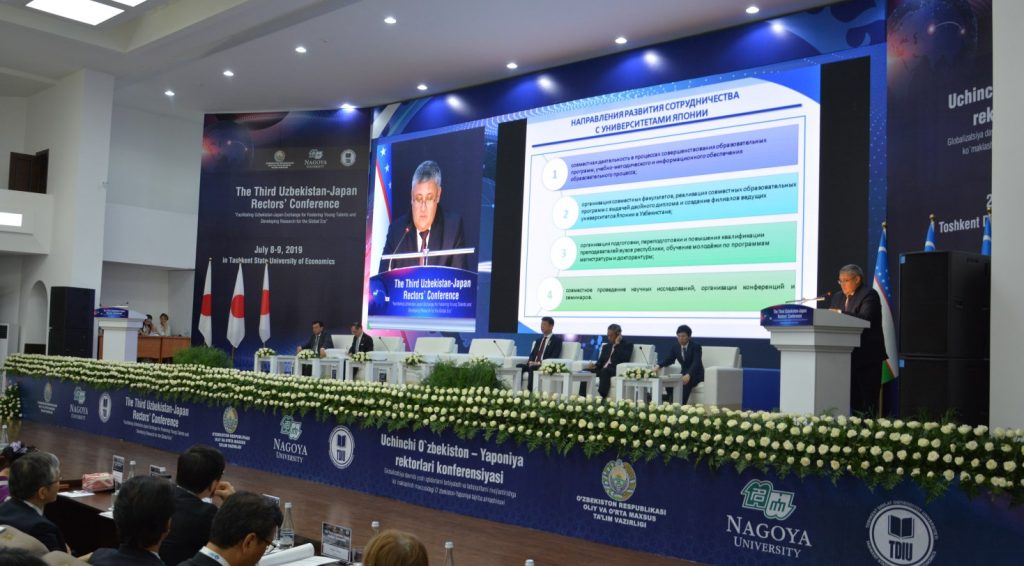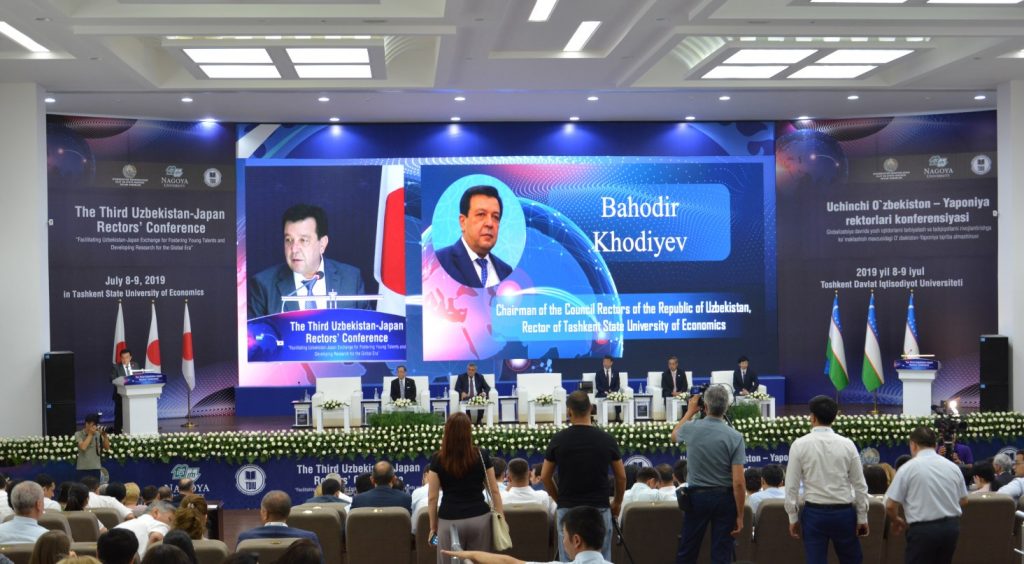 The first conference was held in Tokyo in 2010 and the second in 2015 in the city of Tashkent.