INTERESTING FACTS. PUBLISHED WORLD MAP WITH A LITERAL TRANSLATION OF COUNTRY NAMES / STAY HOME!
March 26, 2020
387
Specialists of the Australian online service Credit Card Compare have created a curious map of the world with a literal translation of the names of countries and explanations about their approximate meaning.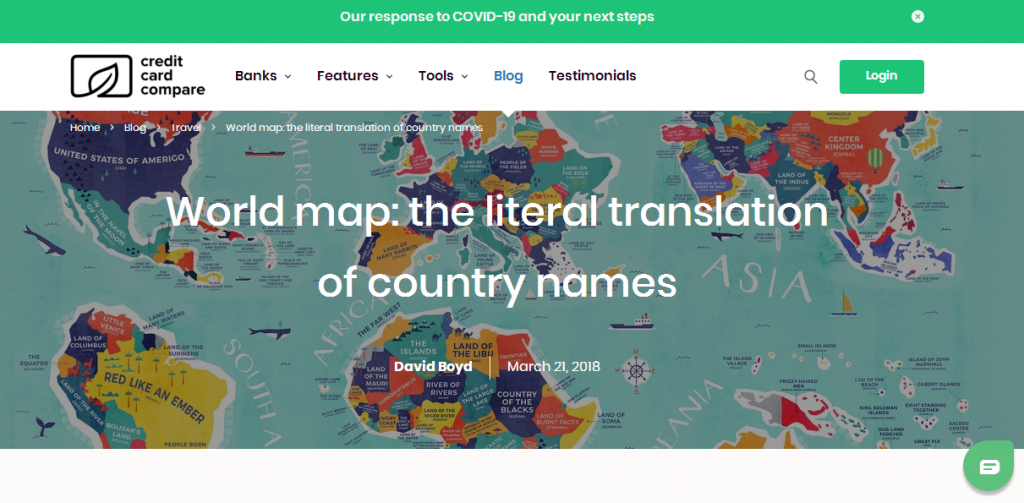 The compilers used sources such as the Oxford dictionary.
In particular, they translated the original names of countries from previously common languages and pointed out some interesting facts about the history and culture of States.
The map allows you to see that some countries are named after the people who live in them, while the names of others play out the features of the landscape and location of the country or the cultural characteristics of the peoples living on their territories.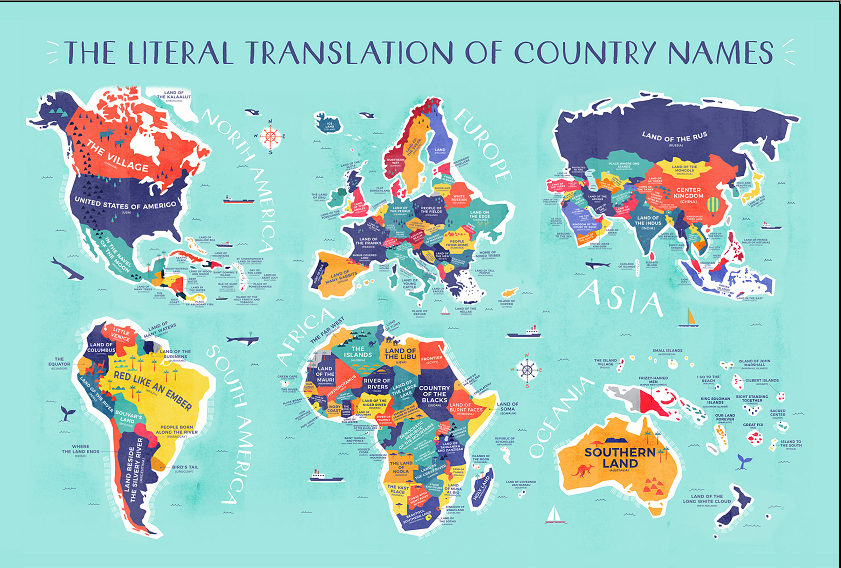 An interesting fact is that along with other countries, Uzbekistan was translated by specialists of the Australian online service Credit Card Compare as follows:

A combination of the Turkic words "uz" (self) and "bek" (master) with the Persian suffix "-stan" (country) to give the meaning "Land of the Free"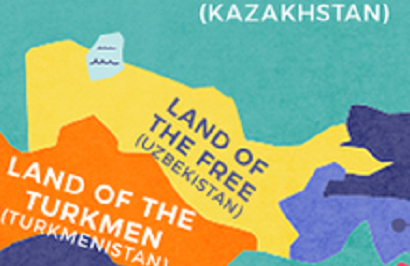 Read more at:
https://www.creditcardcompare.com.au/blog/world-map-literal-translation-country-names/