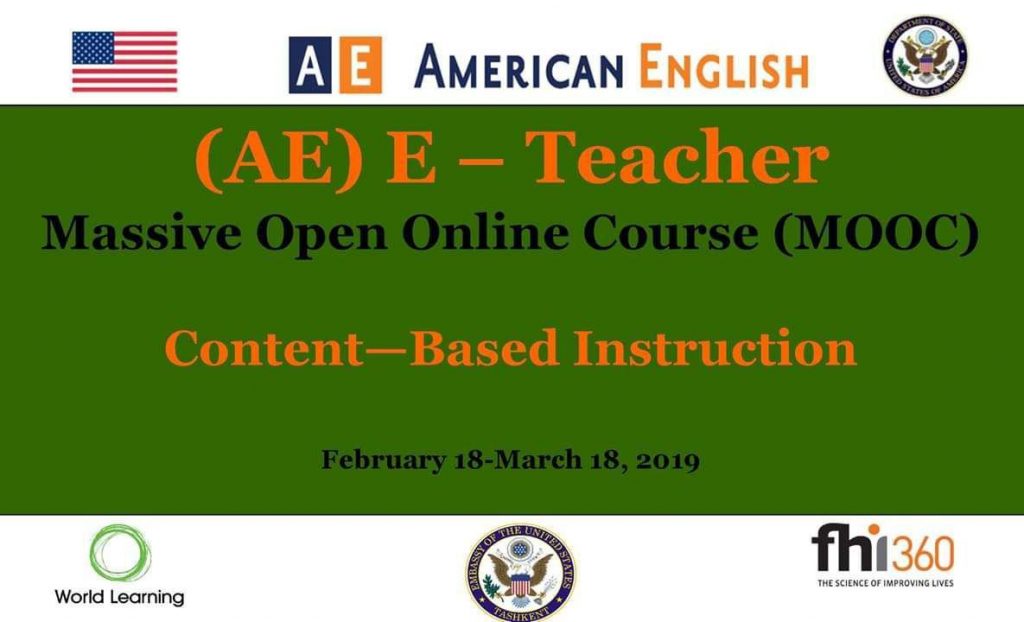 This course is designed for teachers who are already teaching – or are preparing soon to teach – content-based instruction (CBI) courses in English. CBI courses present teachers with the challenge of balancing the teaching of both language and content. The ideal way to strike this balance will differ, depending on the teaching context. This course is intended to help its participants meet those challenges by guiding participants through a series of practical, hands-on activities, which are supported by the necessary background and theoretical information, to prepare participants for future decision-making and problem-solving in the area of CBI.
At the end of this course, you'll be able to:
Understand techniques that help language teachers learn and teach content competently
Know ways of analyzing and adjusting task difficulty so as to make lessons that are at an appropriate level for students who are learning content taught in their second language (L2)
Formulate clear learning objectives for CBI lessons and courses
Plan CBI lessons that both help maximize students' content learning and promote English language learning
Make in-the-moment decisions about when and how to provide explicit language instruction in CBI classes

Target Audience: Adult non-native English-speaking teachers of English and education professionals interested in professional development opportunities.
Course is offered by the AE E-Teacher Program, sponsored by the U.S. Department of State and administered by FHI 360.
For more information: https://www.canvas.net/browse/fhi/courses/content-based-instruction?fbclid=IwAR3RXOscP2ejKz3z9Yry0rxgQbuaZel