OUR COUNTRY PROUDLY CELEBRATES THE 80 YEARS ANNIVERSARY OF A. FAYNBERG
November 4, 2019
160
This year our country proudly celebrates the 80 years anniversary of A. Faynberg, distinguished and dedicated author, poet as well as scenarist.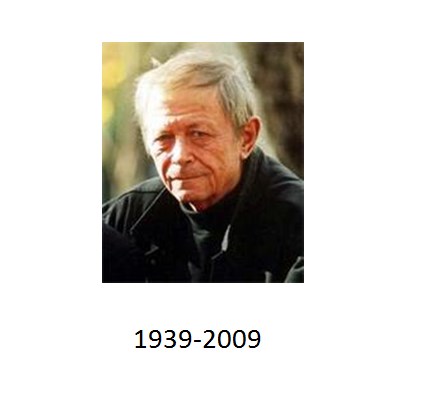 The anniversary was organized on 2nd November in Russian Drama Theatre in Tashkent, hence, not only local people but also guests from European countries visited the ceremony. The movie about the life of the poet directed by Iskhakov Jasur was shown initially, and colleagues recite author's poems. This ceremony gave people deeper insight into the life of A.Faynberg.
He was born on 2nd November in 1939 in Tashkent where his parents moved from Russia. After completing his school, A.Faynberg signs up for topographic college and proceeds his education there before matriculating to Tashkent University. It is said that A.Faynberg had a close relationship with such outstanding Uzbek poets as Abdulla Aripov, Erkin Vokhidov since he had spent his sizeable amount of time living and working in Tashkent. Moreover, his enthusiasm to poetry encouraged him to translate Alisher Navoi's works into Russian.
The most remarkable of his accomplishments was the documentary movie scenarized after glorious "Pakhtakor-1979" football team. The film was named "Their stadium is in the sky" because of unexpected air catastrophe in 1979.
Futhermore, he was the member of Uzbek writers Union. In 2004, the first president of Uzbekistan Islam Karimov awarded him with "Deserved and accomplished poet of Uzbekistan" medal.
All things considered, final standpoint is that such poetry idols as Abdulla Aripov, Erkin Vokhidov and Aleksandr Faynberg are honored in nation's hearts.
1st year student,
Abdualimov Jasur