OXFORD UNIVERSITY PRESS AND UzSWLU DISCUSSED THE UPCOMING WORKSHOP
May 6, 2019
421
Today, on May 6 2019, Uzbekistan State World Languages University held talks with representatives of Oxford University Press.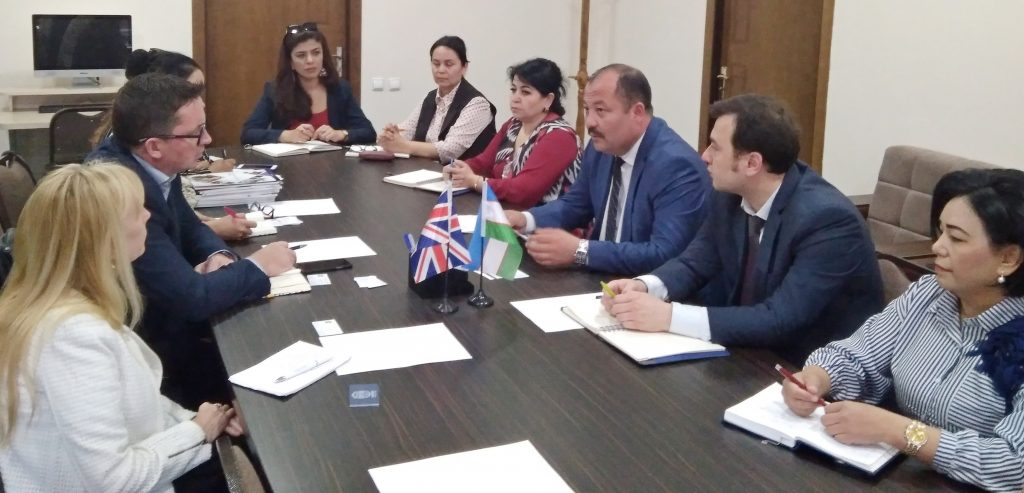 Julie Till, Martin Curtis, Asil Baibatyrova and Riskul Ashumkanova, Oxford University Press together with representatives of UZSWLU headed by rector prof. G. Rakhimov discussed the range of issues on further strengthening mutual  cooperation by presentation of books, learning materials and literature, as well as holding workshops for the teachers of English.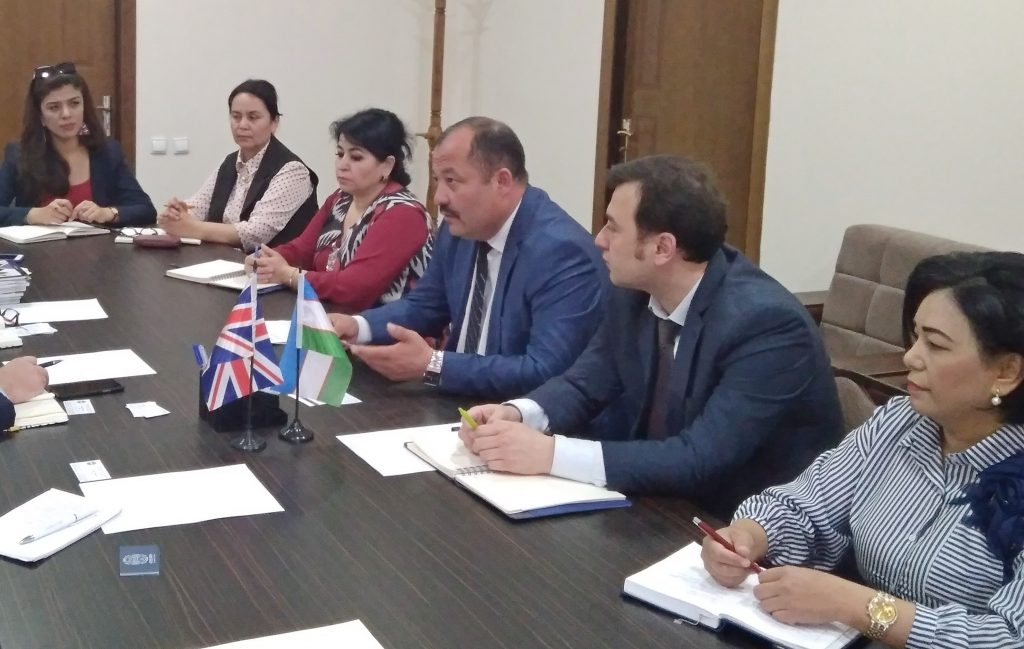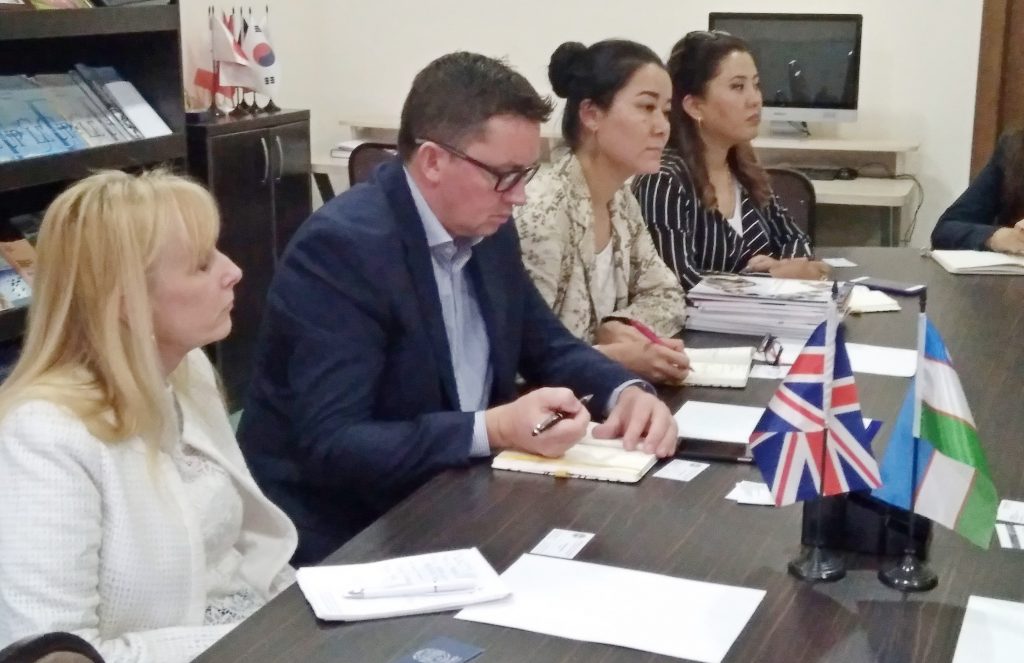 Thus, Oxford University Press specialists will hold seminars for school teachers, participants of the Republican scientific and practical center for the development of innovative methods of teaching foreign languages, as well as university teachers on May 14-15, 2019.