PEDAGOGICAL INNOVATION CENTRE SIGNED THE MEMORANDUM OF UNDERSTANDING WITH THE UNIVERSITY OF ARIZONA
July 20, 2020
417
The Republican Research Centre for Development of Innovative Methods in Teaching Foreign Languages under the Uzbekistan State University of World Languages (the "Pedagogical Innovation Centre") and the University of Arizona (UA) signed Memorandum of Understanding.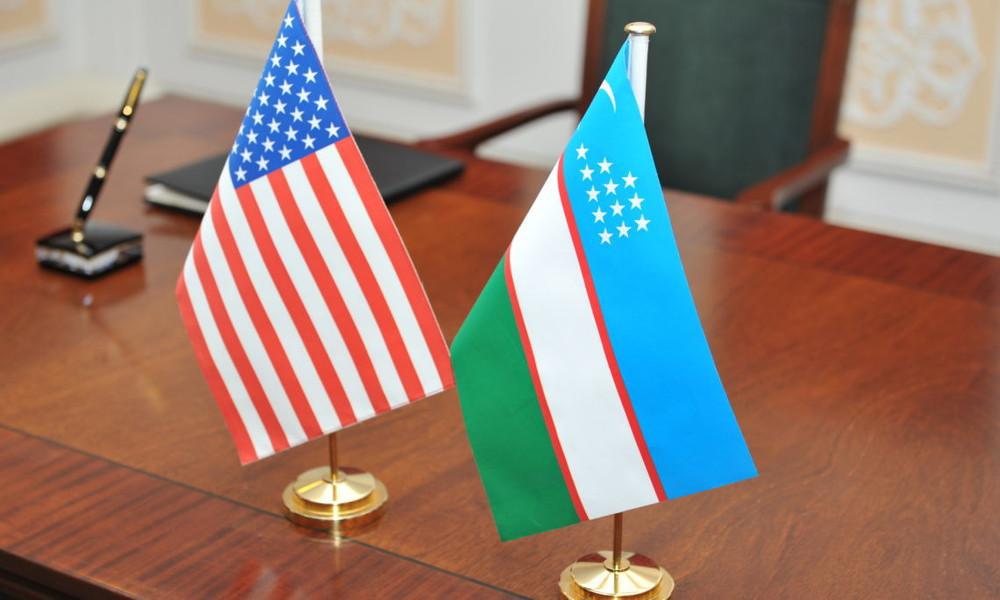 According to this agreement UA and USUWL will cooperate to manage and administer the American Degree Pathway Program ("ADP") and/or the Global Campus Experience Program ("GCE" or, together with the ADP, the "Programs") to be delivered on-line by UA with supplemental on-site services and courses provided in collaboration with USUWL.

The University of Arizona offers programs at our unique Microcampus locations across the globe so you can earn a full U.S. degree – or Arizona credits – in Uzbekistan. Our global campus is located at the Pedagogical Innovation Centre under Uzbekistan State University of World Languages, offering a full college experience, or in purpose-built student accommodations, offering a safe and engaging community where you can live and study. The relationship between the Pedagogical Innovation Centre and the University of Arizona was cultivated with the direct assistance of Oborie Americans, LLC.
At our campus you can enjoy studying the University of Arizona's programs: Global Campus Experience and American Degree Pathway. Customize your education and participate in a dual degree program, earn a full Arizona degree online, take a mix of in-person courses with our local university partner – Uzbekistan State University of World Languages, or take courses to prepare you for virtually any undergraduate major in the U.S.