Round Table on the topic "The Art of Translation" with the participation of Ambassadors of European Countries in Uzbekistan
September 27, 2018
254
On September 27, 2018, a Round Table was organised at the Uzbekistan State World Languages University on the topic "The Art of Translation" with the participation of Ambassadors of European Countries in Uzbekistan and representatives of International Organizations. The Round Table was timed to coincide with the celebration of the "European Day of Languages". It should be noted that this year the European Day of Languages is devoted to Oral and Written Translation.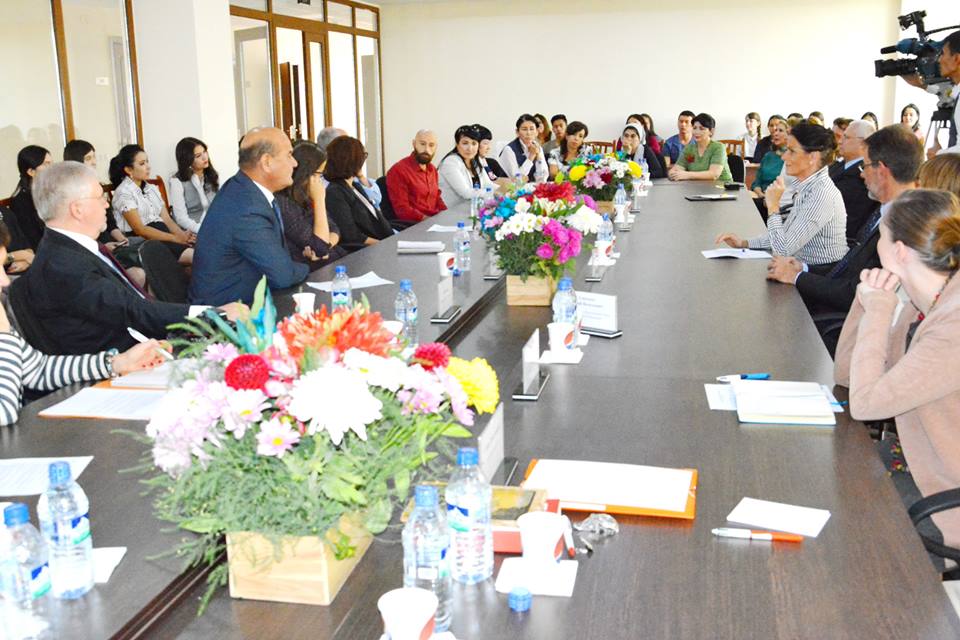 Literary translators invited from France: Mr. André Markowicz and Stéphane Dudoignon shared their views and ideas on oral and written translation. In particular, the guests talked about "The meaning of the reverse translation" and how "To comprehend the truth through lies? Translation Chulpan in the XXI century".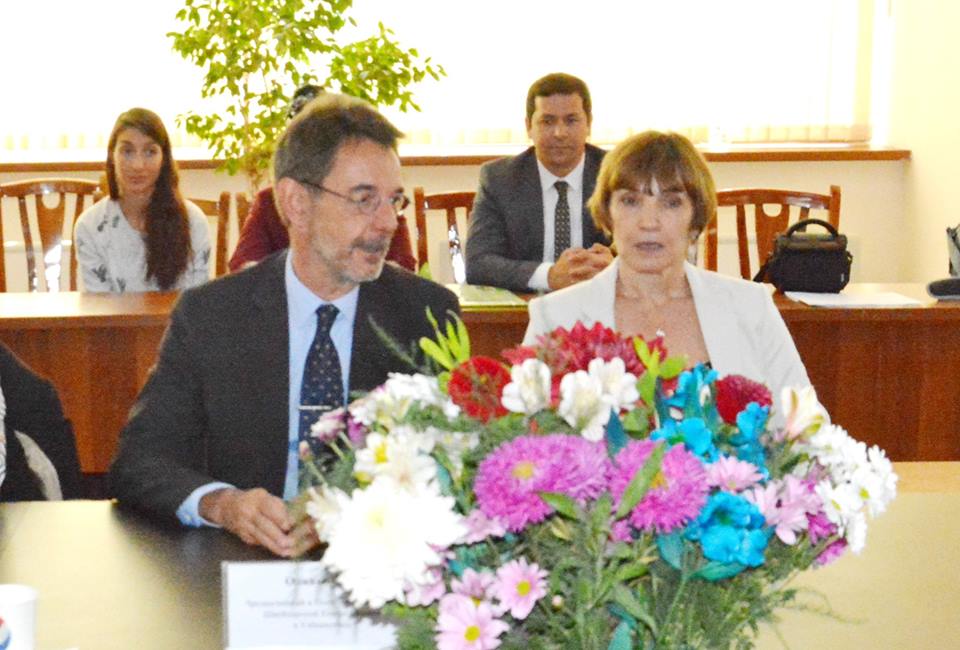 Also, the reports of Shokhista and Ravshan Sultanovs' were heard on the topic "Practice of written and oral translation in the German-Russian and Russian-German language pairs: experience and observations".