To balance the overwhelming quantity of apocalyptic literature, Stories to Change the World puts forward stories that are both hopeful and realistic. Focusing on young, underrepresented, and emerging authors,  STCW declares that by defining what we think is possible and sharing it with the world,  all people can be writers of the future.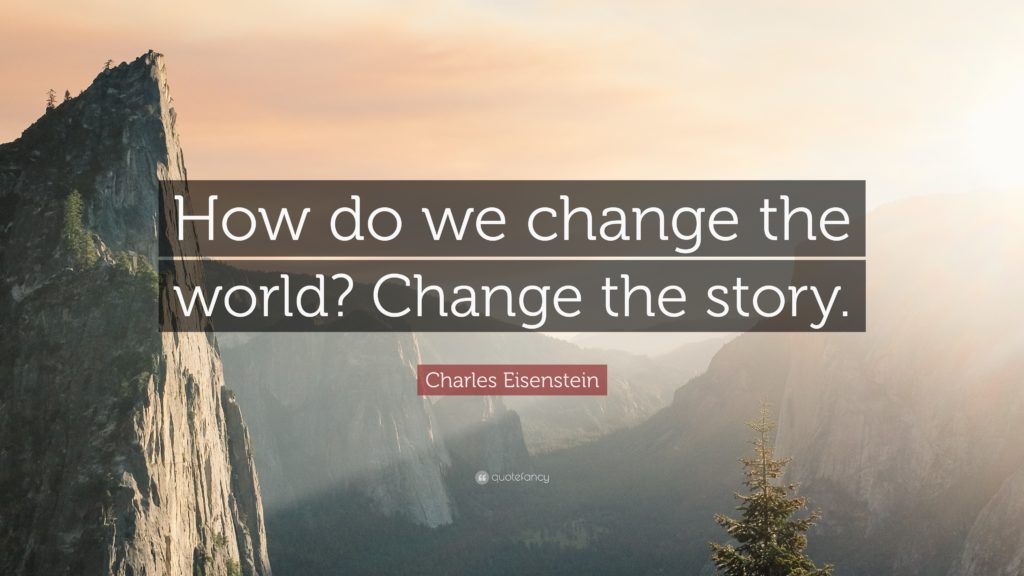 Our short story contests challenge emerging writers to imagine what might happen if things go well? Prized with cash money and publication, winners are selected by a rotating, diverse, panel of judges.
Building a better future begins with a culture capable of picturing it.
The current contest, STCW3, is open up to July 26th, 2020.