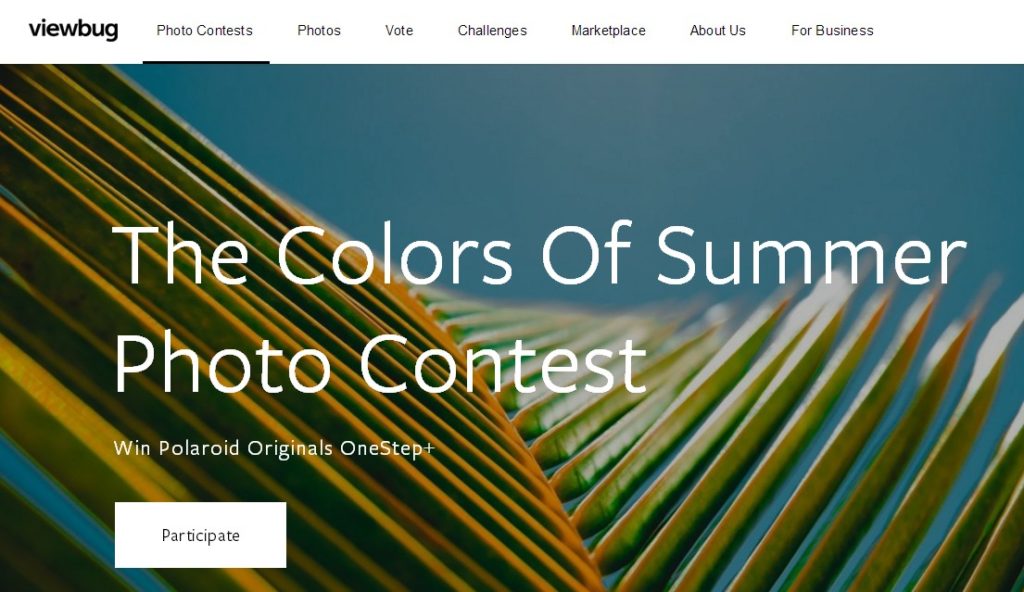 For this contest, we invite you to share your best shots showing summer and the colors that represent the summertime. Show bold and warm colors in your composition and share your summer visions in a creative way. Participate and get inspired by the submissions from the community.
Everybody wants to see your new photos. Only images uploaded recently are eligible for this contest, so keep uploading great new stuff. Increase your chances for awesome prizes and bragging rights doled out. Moral of the story – upload awesome images every month!
Here's How It Works
You always maintain the rights to your submissions.
By entering the contest you accept the terms of use.
Browse similar photo contests:
5 weeks left | Vote from September 3rd until September 16th, 2020.14212 submissions | Show your favorite warm colorsJudged based on creativity, originality and in accordance to the theme.
Entry fee: Free