THE PUPIL FROM UZBEKISTAN BECOMES A WINNER OF "HIPPO 2019" INTERNATIONAL ENGLISH LANGUAGE OLYMPIAD
May 17, 2019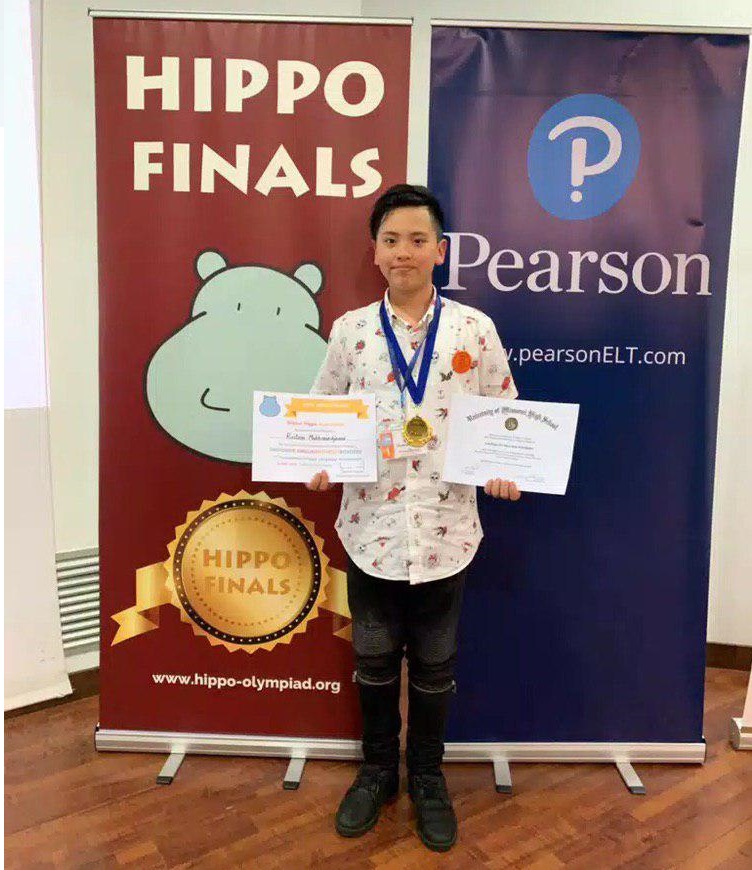 Uzbek pupils have taken part in "HIPPO" International English Language Olympiad, which is known in Europe, Asia, the Middle East and other countries. The Olympiad includes 3 stages- qualification, semi-final and final have held in each country. Strong contestants who got through semi-final have competed in the final stage held in the cities of Venice and Lido di Jesolo, Italy.

A 5-grade pupil of the school "Wunderkind Study", Rustam Muhammadjonov and a 6-grade pupil of "school "Lider Ta'lim", Ramiz Zokhrabov have taken part in the final stages of HIPPO 1st and HIPPO 2nd respectively.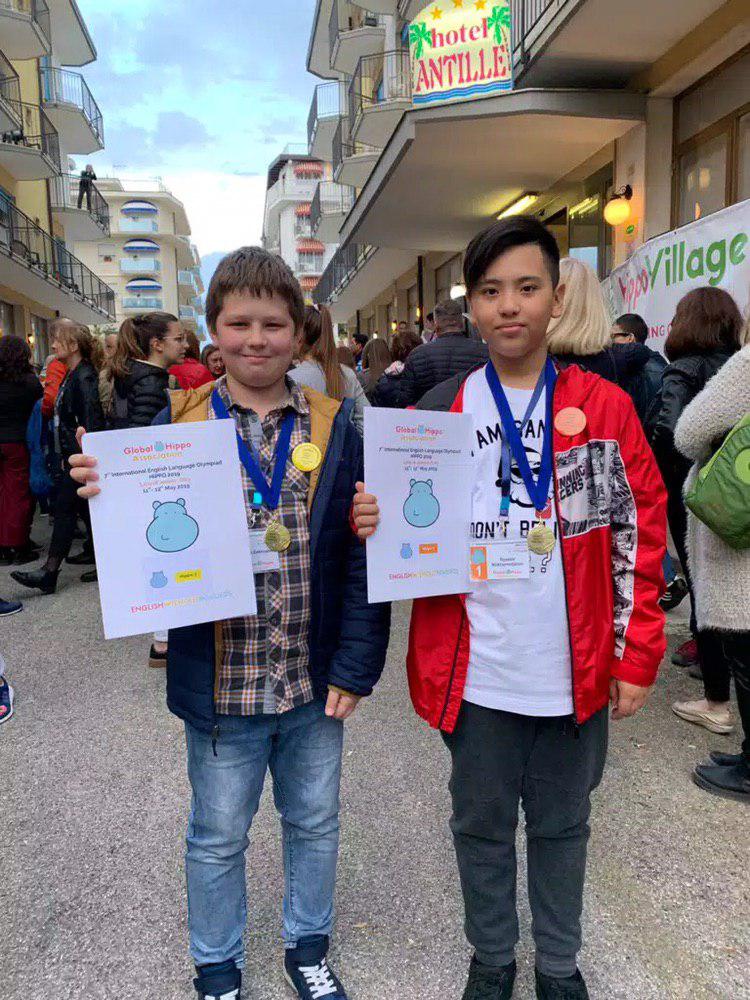 In total, 36 participants from 40 countries have become involved in the Olympiad, out of which 32 countries have been to Italy to contest in the final stage.

Rustam Muhammadov, a pupil of the school "Wunderkind Study" has scored at 101 which has been the highest and achieved the first place. He has gained the opportunity to study at school Mizzou Academy in the US for 2 weeks for free and the certificates given by international English organizations Pearson, IESOL.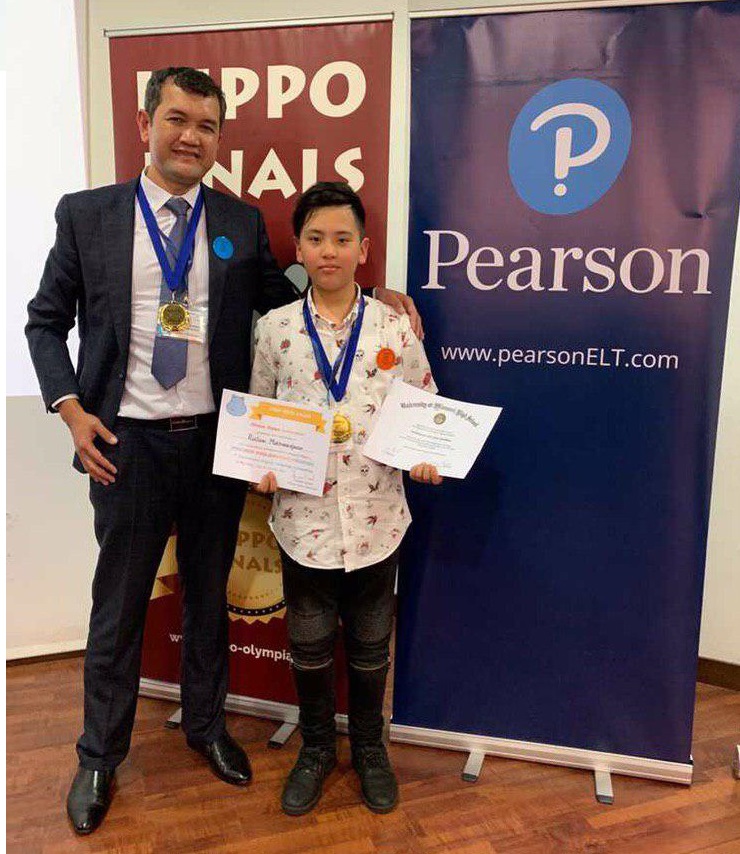 Although Ramiz Zokhrabov has not obtained prize-winning place, he has contributed to the reputation of our country by scoring at 85.
Source: human.uz