One thing has been constant; since its inception in 2013, our Young Journalist Award has been cheering new arrivals in the media industry, introducing some of the world's best journalists.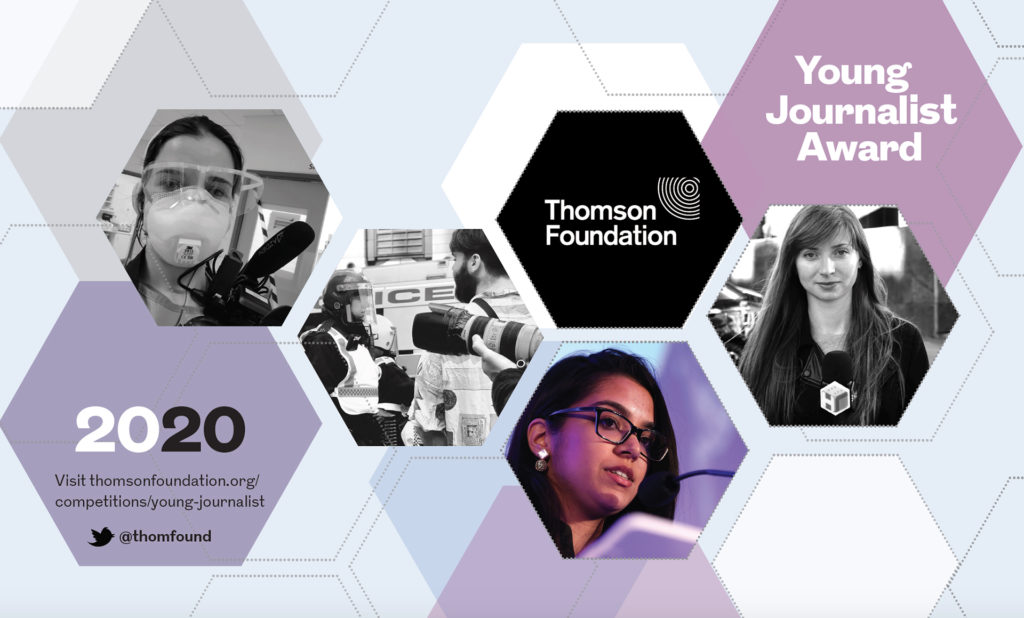 Now in its eighth year, we again invite young reporters from across the world to make their submissions for the prestigious Thomson Foundation Young Journalist Award, which is organised in partnership with the UK's Foreign Press Association (FPA) and is presented at their annual awards event in London. 
The competition enables journalists aged 30 and under, from countries with a Gross National Income (GNI) per capita of less than $20,000, to send in their best stories to be examined by the judges.